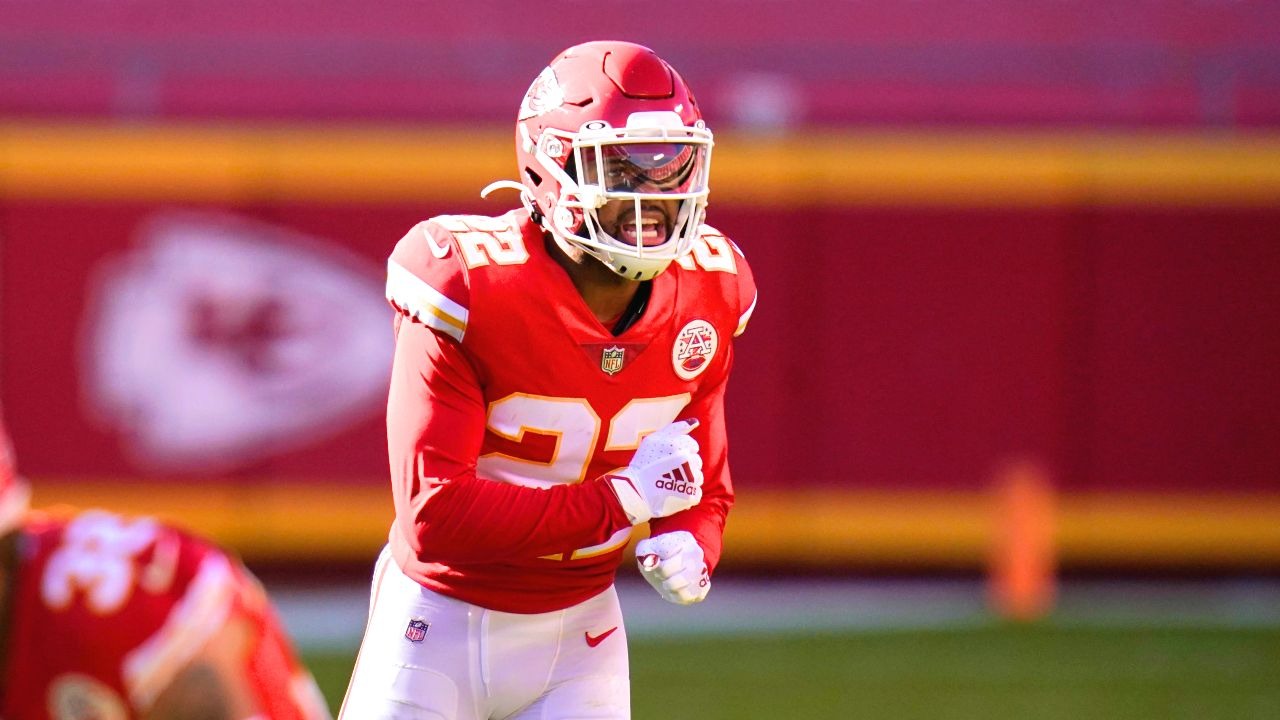 Juan Thornhill was exactly what the Kansas City Chiefs hoped he would be as a rookie. Selected 63rd overall in the 2019 NFL Draft with the Chiefs' second-round pick, the defensive back out of the University of Virginia finished second on the team with three interceptions (one returned for a touchdown), fifth on the team with 58 tackles, and he started all 16 games.
But in that 16th and final game of the regular season, Thornhill went down with a non-contact injury in the first half, and it turned out to be a torn ACL. He missed the Chiefs' entire playoff run, which culminated with them winning Super Bowl LIV. As his teammates took down the San Francisco 49ers, he could only sit and watch and be happy for them.
As he endured the grueling rehab, Thornhill processed the "hurt" of not being on the field for Kansas City's playoff run. He felt as if he'd let his team down, and he missed out on his childhood dream of playing in a Super Bowl.
But Kansas City is back again, set to take on Tampa Bay in Super Bowl LV on Sunday, and Thornhill will step on the field this time. He battled back from injury in time to start the first six games this season, but dealt with knee pain and saw his usage dwindle, starting only two more games the rest of the season. But Thornhill played 77 percent of the defensive snaps in the AFC championship game against Buffalo, and said he's 100 percent healthy.
"Obviously it means a lot. I didn't have the chance to play last year, and it really hurt me a lot just to be at the game but not able to be on the field with my team," Thornhill said Tuesday during his session with the media. "So this whole offseason, in my mind, I was just thinking we were going to get back to the Super Bowl. Like, there was no other option. So it definitely means a whole lot for me just being able to actually step [on the field], play in the Super Bowl. This is like your childhood dream to go out there and play in one of the biggest games ever. So I'm really excited."
Throughout his knee rehab and up-and-down 2020 season, Thornhill said he also relied on God.
Click here to read more.
SOURCE: Sports Spectrum, Jon Ackerman