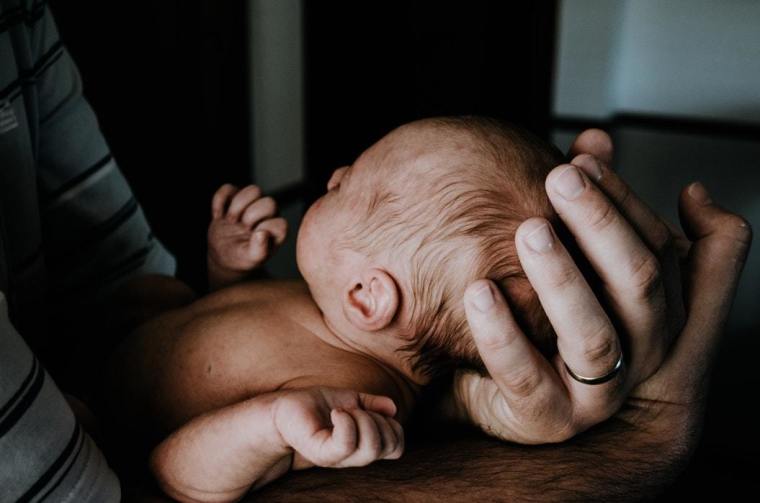 If you are anti-abortion and have been told that you're "not really pro-life, just pro-birth," this article is for you. More so, if you support abortion and have made the above claim about the pro-life community, this article is for you, too. But mostly, if you are considering abortion and see no options in light of your current challenge — if anyone reads this article, I hope it is you.
The pro-life movement is the most intentional and effective advocacy system for women and children, yet claims to the contrary still persist, most notably:
"You're not really pro-life, you're just anti-abortion. If you really cared, then you should advocate healthcare for women and help the mother while she's pregnant instead of shouting at her at abortion clinics, and you'd care about the child after birth instead of just forcing them to be born."
Click here to read more.
SOURCE: Christian Post, John Wesley Reid
John Wesley Reid is the editor-in-chief at the Falkirk Center. Follow him on Twitter at @johnwesleyreid.