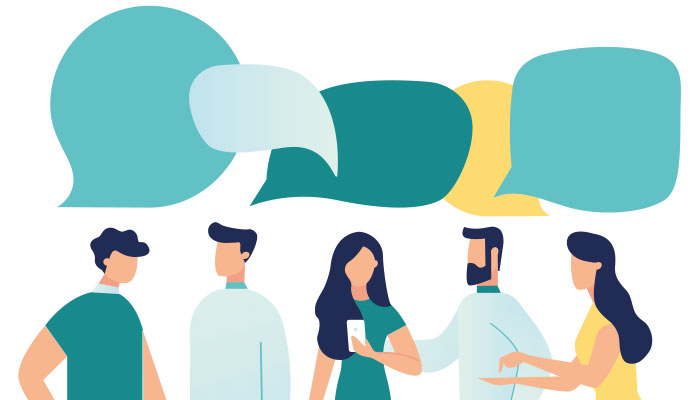 Who do you want to see begin a relationship with God this year? Whether it is someone you know or a burden you have for people in your community, opportunities to share the Gospel are all around you. Sometimes, we just have to open our eyes.
Jesus connected with people every day. He began conversations intentionally, and they often lead to deeper discussions about faith. Now for some people, starting conversations comes easily and naturally. But for the rest of us, beginning conversations may be a bit more difficult.
Recognizing the opportunities around us is key. We don't have to travel across the world to share the love of Jesus with someone. All around us, people are searching for genuine relationships. They want to connect with others. So what would happen if we tried to engage with just one person each day? Now, not every attempt will end with a long-lasting relationship or a spiritual dialogue. But some will. And as we engage in conversations, we have the opportunity to point them to the ultimate relationship with Jesus.
Click here to read more.
SOURCE: Christian Post, John B. Sorensen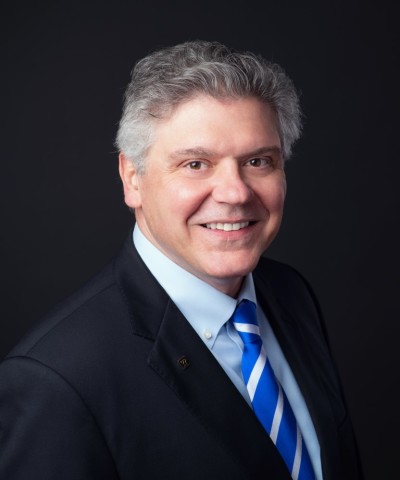 Rev. John B. Sorensen, D.D. is the President/CEO of Evangelism Explosion International, headquartered in Arden, N.C. EE has been a leader in equipping Christians to share their faith for more than 55 years. For more free tips and resources, visit evangelismexplosion.org.