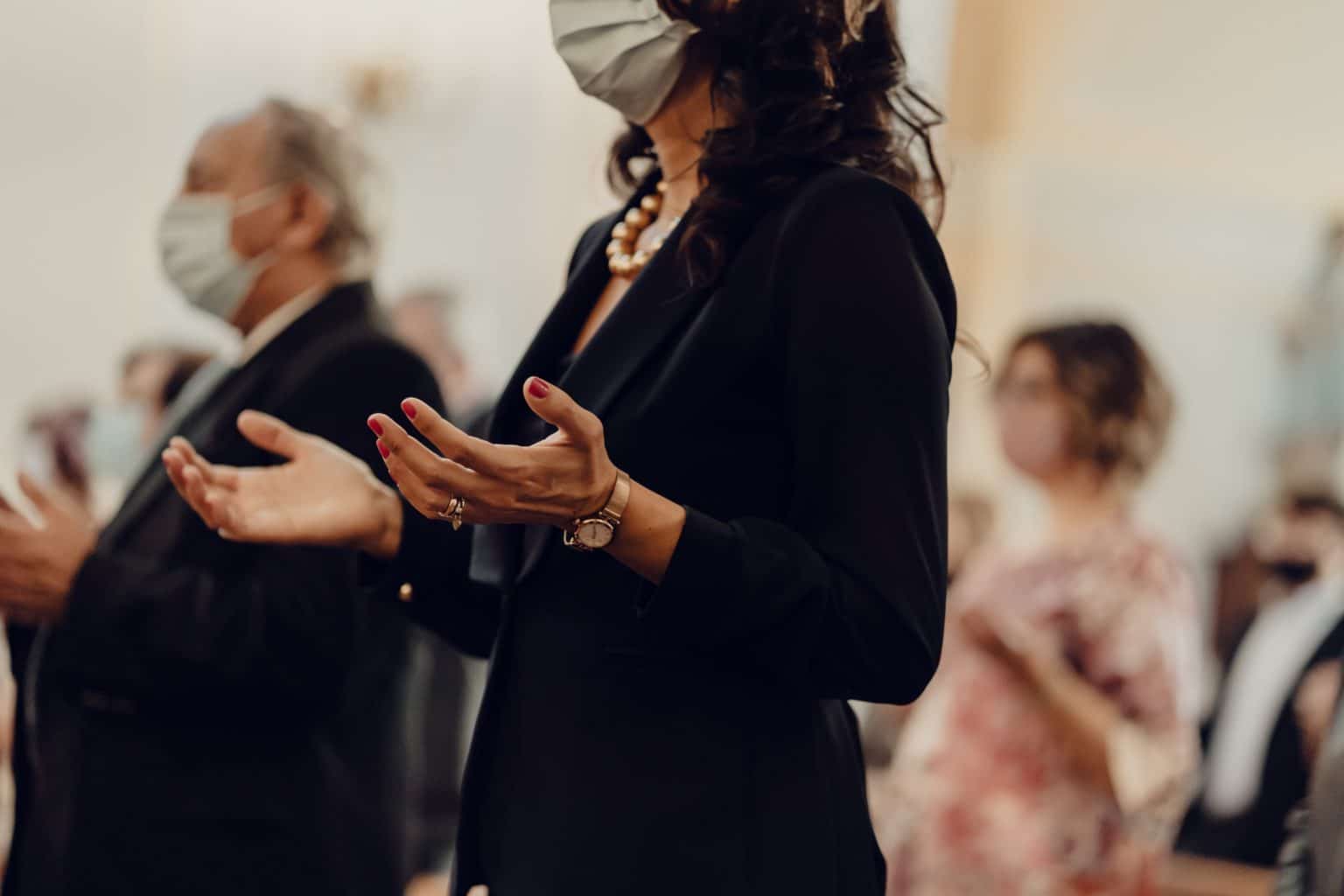 Allow me to make the understatement of the day: the local church experienced disruptions in 2020.
In the church where I serve as Lead Pastor, we've seen and felt a lot of disruptions. I know you have seen and felt disruptions in your church. But my optimism is high right now for 2021. Why? First, I know the biblical truth that the church will continue no matter the opposition (Matthew 16:18). Second, I am seeing a hunger and desire from those inside my church.
While we are not fully out of the pandemic yet, the trajectory is going in the right direction. As my optimism believes this trajectory is going to bring us to our new normal quickly, I sat down with my church leadership team last night to discuss how we prepare for this new normal. We came up with three areas where our church saw the most disruption. It's these three areas that I believe need the most preparation now.
Volunteer Reengagement
We lost a lot of volunteer roles during the pandemic. A lot. Since we are a normative-sized church, the impact was greatly felt. And that was to be expected. It makes sense that people would have concerns about serving on our Welcome Team or in our Kids Ministry.
As we begin to enter a new season as church, we want to reengage our volunteers. Here are some quick steps we plan to take:
Communicate the need and vision for serving.
Make sure we have safety in mind for each volunteer role.
Ask volunteers individually if they are ready to serve again.
Ask volunteers where they are comfortable serving right now.
Find/create new roles for some volunteers that are not in direct contact with others.
Click here to read more.
SOURCE: Church Answers, Jess Rainer