Jephthah was the illegitimate son of a man called Gilead. His mother was a prostitute. He grew up in a household with Gilead's legitimate sons who later chased him away. "'You will not get any of our father's inheritance,' they said" (Judges 11:2). So he ended up living in a cave.
While there, he took a band of misfits and rebels and trained them to form an impressive army.  When the Ammonites threatened Israel, the elders turned to him for help. "But Jephthah said to them: 'Aren't you the ones who hated me and drove me from my father's house? Why do you come to me now when you're in trouble?' 'Because we need you,' the elders replied. 'If you lead us in battle against the Ammonites, we will make you ruler over all the people of Gilead'" (Judges 11:7-8).
Not only did Jephthah lead them to victory, but he's also named with honor in the Bible along with other leaders like Abraham, Moses, and David.
Click here to read more.
SOURCE: Christian Post, Jentezen Franklin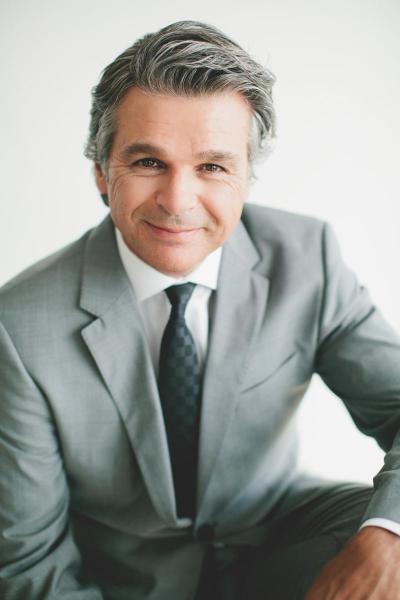 Pastor Jentezen Franklin is the Senior Pastor of Free Chapel, a multi campus church. Each week his television program Kingdom Connection is broadcast on major networks all over the world. A New York Times best-selling author, Jentezen has written ten books including his most recent Acres of Diamonds, along with Love Like You've Never Been Hurt, Fasting, and Right People-Right Place-Right Plan.