Biden, the 46th president, is America's second Catholic President. The first was John F. Kennedy — when he became President in 1961.
From the start of his campaign, Biden wanted everything to be about his faith. A favored campaign slogan for the Biden camp was the "battle for the soul of the nation."
It didn't matter the media outlet. They all loved reporting on how Biden was a "deeply devout Catholic" and that his faith is a huge factor in "shaping his politics." Even Speaker Pelosi publicly praises Biden's faith and willingly admits that his Catholic faith has shaped his career and public policies. An article in The New York Times stated, "President Biden, perhaps the most religiously observant commander in chief in half a century, speaks of how his Catholic faith grounds his life and his policies."
Click here to read more.
SOURCE: Christian Post, Jason Jimenez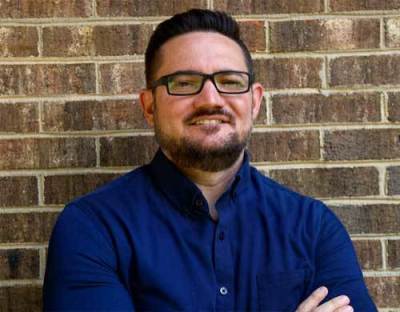 Jason Jimenez is president of Stand Strong Ministries, a faculty member at Summit Ministries, and a best-selling author who specializes in apologetics and biblical worldview training. Check out www.standstrongministries.org.