Turn on your T.V., and you are bound to come across a religious show with someone declaring they speak for God. Go to your local bookstore, and there I'm sure you will find several books written by people who say they have received divine revelations from God. Jump on YouTube, and you will definitely see videos of preachers proclaiming, "Thus saith the Lord."
This barrage of "prophetic words" from thousands of voices has undoubtedly caused many Christians to become confused. In one camp, you have Christians who get caught up in the sensationalism of prophetic words espoused by the Word of Faith movement. In another camp, you have Christians who doubt prophecy altogether because they lack the faith to understand its intended purpose in the body of Christ. While still, some don't know what to believe.
Therefore, let's turn to the Bible to see what it has to say about prophets.
Click here to read more.
SOURCE: Christian Post, Jason Jimenez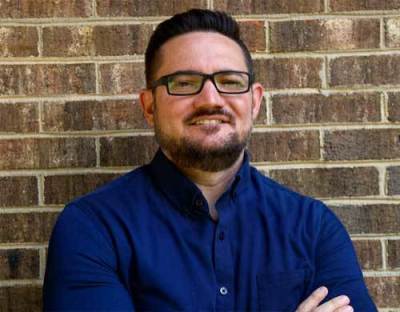 Jason Jimenez is president of Stand Strong Ministries (www.standstrongministries.org), a faculty member at Summit Ministries, and a best-selling author who specializes in apologetics and biblical worldview training. Connect with him on Facebook, Twitter, and YouTube.