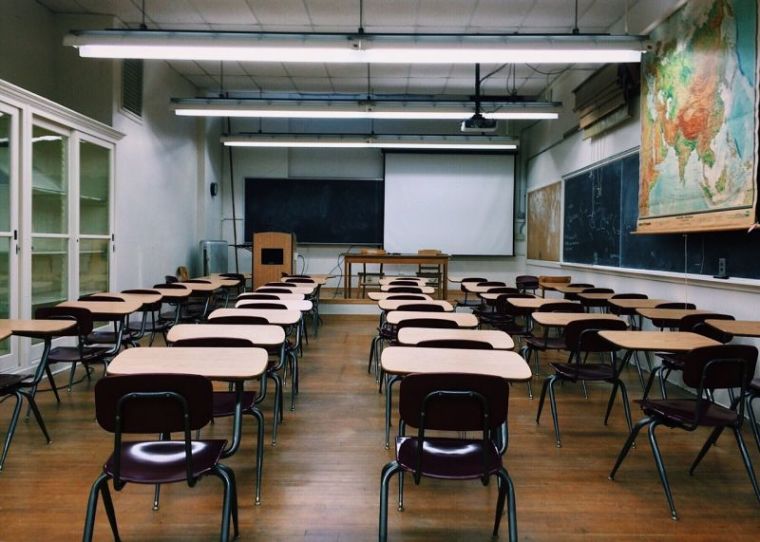 A public high school in Illinois has approved a student's request for a religious exemption from a required sexuality program after a national legal group voiced concern that the student faced the threat of possible discipline for her refusal to take part in the program.
The First Liberty Institute announced Thursday that senior Marcail McBride's parents are satisfied with the offer from administrators at Illinois Mathematics and Science Academy in Aurora for their daughter to complete an alternate assignment instead of participating in the school's Student Gender and Sexuality Program.
In a statement, the legal group said that the academy "reversed its position and approved senior Marcail McBride's request for a religious accommodation."
Click here to read more.
SOURCE: Christian Post, Samuel Smith