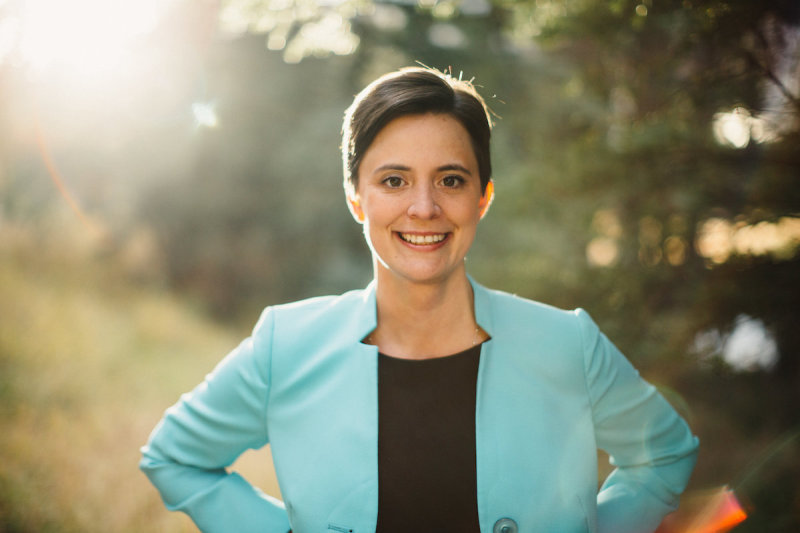 Ashleigh S. Chapman, a human rights lawyer and the founder of Engage Together, an organization that helps individuals and churches combat human trafficking, says God has commanded believers to get engaged in the global scourge.
Chapman's Engage Together offers churches, educators and businesses the tools needed to identify and respond to human trafficking in their communities.
"God's heart for justice, protecting the vulnerable, and freeing the enslaved is made clear time and time again throughout Scripture," Chapman told The Christian Post.
Click here to read more.
SOURCE: Christian Post, Jeannie Law