If I were to choose a bumper sticker slogan for my life it would probably be "The power of the Gospel and the potential of teens."
My entire family was reached through a youth ministry (disguised as a church) 40+ years ago. A rogue preacher from the deep south whose nickname was "Yankee" reached my rough and tumble urban family with the power of the Gospel. Yankee laid the Gospel out clearly and straightforwardly to my body-building, street fighting uncles. And one-by-one they said "yes" to Jesus. Along with my uncles, my aunts, cousins and, eventually, my mom came to Christ.
The power of the Gospel had transformed us all.
Although Yankee was the Lead Pastor at Colorado Bible Church, he was a youth leader at heart. Everyone who came to his church knew it. At one point there were over 800 teenagers attending the youth group and only 200-300 adults attending the church!
Yankee believed in the potential of teenagers. He was convinced that teenagers came to Christ quicker and could spread the Gospel faster and farther than adults. He invested his life in mobilizing teenagers to reach teenagers with the message of Jesus.
Click here to read more.
SOURCE: GregStier.org, Greg Stier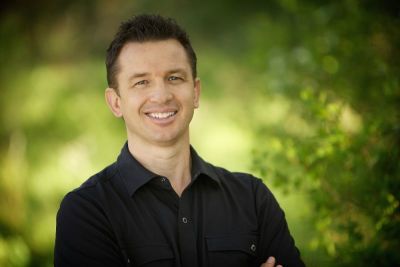 Greg Stier is the Founder and President of Dare 2 Share Ministries International. He has impacted the lives of tens of thousands of Christian teenagers through Dare 2 Share events, motivating and mobilizing them to reach their generation for Christ. He is the author of eleven books and numerous resources, including Dare 2 Share: A Field Guide for Sharing Your Faith. For more information on Dare 2 Share and their upcoming conference tour and training resources, please visit www.dare2share.org.