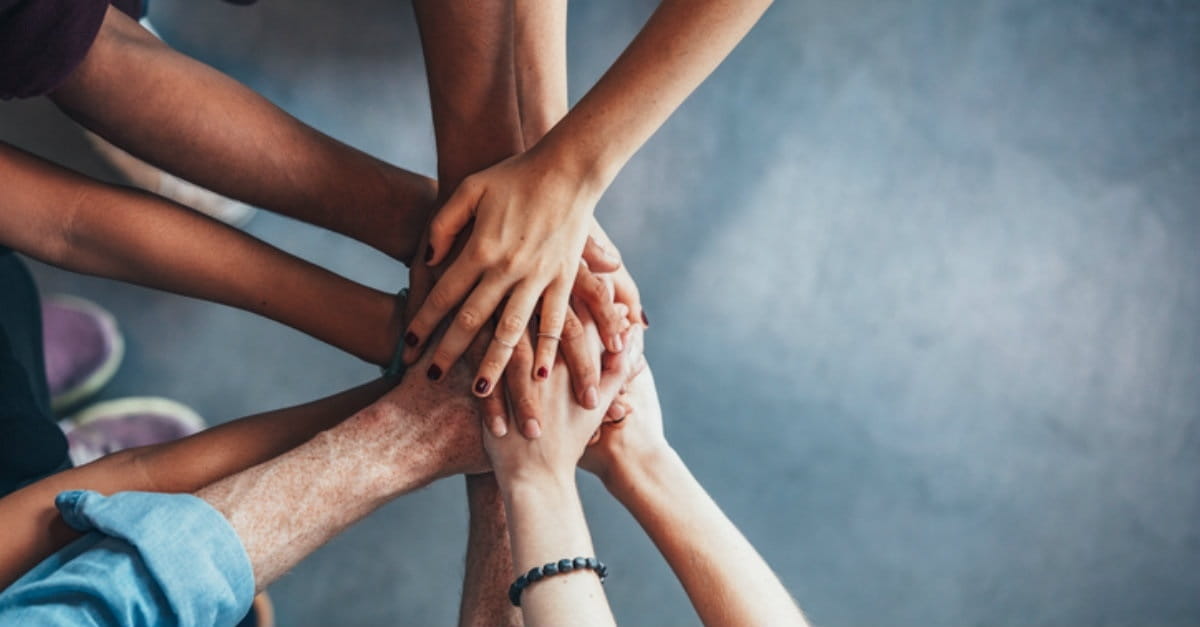 When Jesus said, "Love your neighbor as yourself," he was not saying that before you can love others, you must first love yourself.
Rather, Jesus was saying, "You already love yourself; therefore, love your neighbor." He went on to say if we do this, in addition to loving the Lord with all our heart, soul and mind, then all the commandments of God will be fulfilled.
So how do we love our neighbors, especially in a time like this? Here are five ways:
Click here to read more.
SOURCE: Christian Post, Greg Laurie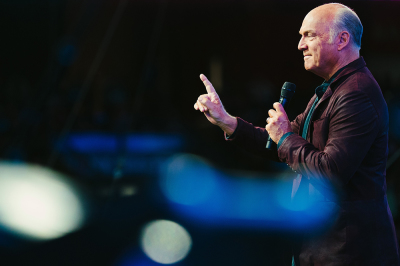 Greg Laurie is the pastor and founder of the Harvest churches in California and Hawaii and of Harvest Crusades. He is an evangelist, best-selling author and movie producer. His new book World Changers: How God Uses Ordinary People to Do Extraordinary Things (Baker Books), releases Sept. 1.