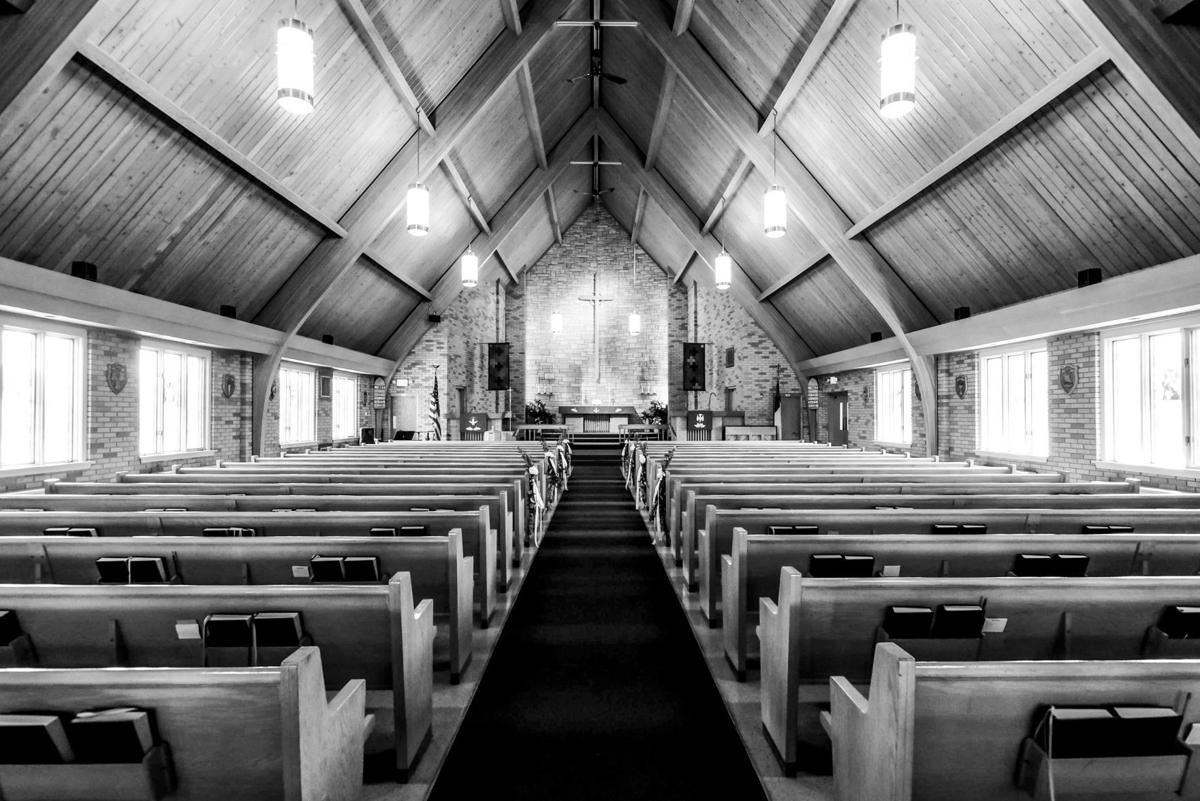 Our response as a Church community to Covid-19 must not come at the cost of lives or betraying fundamental Biblical tenants about the Church, the Gospel and the sanctity of life. While we agree that politicians' attitudes have been troubling at times in that it reflects a view that the Church is non-essential, the medical data coupled with several important Biblical principles should cause the Church to be cautious.
Some have argued that the church should fully reopen in defiance of government restrictions.  However, as an immunologist (Andrew Daman) and a pastor (Glenn Daman), we believe a more cautious response is warranted. Our response should be informed both by the scientific data regarding the severity of the threat of Covid-19 and our theology and Scripture rather than the political rhetoric that only serves to divide us further.
The science behind the Covid-19 suggests that this is a real threat and necessitates a cautious response to the pandemic. It is true that early in the Covid-19 pandemic, data was sparse and difficult to interpret.  However, it would be incorrect to claim that the biological threat of Covid-19 is far less severe than first thought and does not warrant the oppressive restrictions the government has placed upon the Church. On the contrary, increased restrictions did and continue to pay dividends in human lives saved as we approach the pandemic's potential ending through the rollout of the Covid-19 vaccine. The Institute for Health Metrics and Evaluation (IHME) projects that if a mask usage rate of 95% was adopted in public, that could save upwards of 100,000 lives over the next 3-4 months[i].  Now is the time to use a data-driven approach to drive our response to this pandemic disproportionately impacting the most vulnerable in our society, with 80% of deaths from Covid-19 in the early outbreak in Wuhan China coming from people over 60 year old[ii]. Furthermore, populations with lower socioeconomic status and increased inequalities have increased risk of exposure to COVID-19, and have consistently worse health outcomes than more wealthy areas[iii]. Taking all of this into consideration, now is clearly the time to band together as Christians to show that we value human life far more than minor inconveniences.
Click here to read more.
SOURCE: Christian Post, Glenn Daman and Andrew Daman
Glenn Daman and Andrew Daman.  Glenn Daman has been a pastor for 34 years and has authored 5 books and numerous articles on church leadership.
Andrew Daman is a Ph.D. Candidate in Immunology at Weill Cornell Medical College and has been part of a team conducting research on the Covid-19 Virus.