Syrian women, many of them Christian, were a crucial part of defeating the Islamic State terrorist group. Yet, their stories of heroism, bravery, and resilience have largely remained untold until now.
The Daughters of Kobani: A Story of Rebellion, Courage, and Justice, a new book from Gayle Tzemach Lemmon, an adjunct senior fellow at the Council on Foreign Relations and author of Ashley's War, documents how an all-female Kurdish militia known as the Kurdish Women's Protection Units fought alongside their male counterparts in northeastern Syria, defeating one of history's most violent terrorist groups and risking their lives for women's equality and political rights.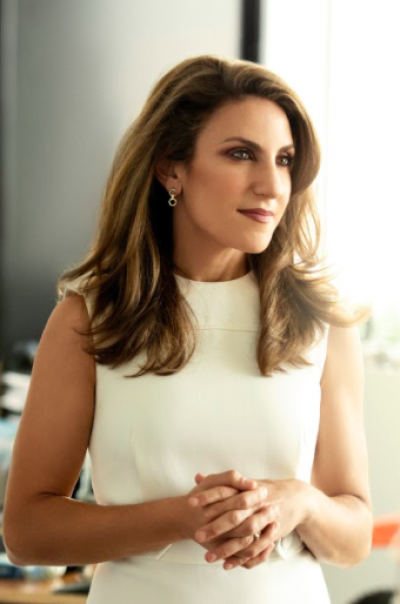 "The Daughters of Kobani is about how the world's most far-reaching experiment on women's equality is taking place right on the ashes of the ISIS fight, created by women who fought room by room and house by house and town by town so that the men of the Islamic State would not be allowed to bring their values to anyone else's communities," Lemmon told The Christian Post.
"I love to see stories that really challenge us, to see the resilience and the strength and courage of the women all around us," she continued. "So many of us have daughters or mothers or sisters whose courage isn't always recognized. Seeing women who rewrote the rules governing their lives and created a whole different reality for girls coming after them is just so inspiring."
To bring her book to life, Lemmon spent hours on the ground in Syria, interviewing young women fighting on the front lines. She was struck, she said, not only by their courage in the face of incredible odds, but how deeply respected they were by U.S. forces.
Click here to read more.
SOURCE: Christian Post, Leah MarieAnn Klett