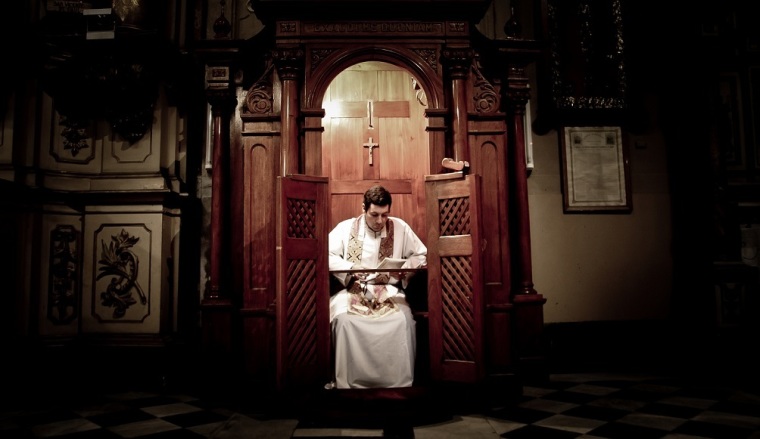 Public trust in American clergy remained near record lows in 2020, according to a survey released by Gallup.
Lifeway Research, the publication arm of the Southern Baptist Convention, has analyzed the findings of Gallup's annual ratings of the honesty and ethical standards of professions since 1985, the most recent installment of which was released on Dec. 22, 2020. One of the groups that respondents are asked to rate the honesty and ethical standards of is clergy.
In 2020, 39% of Americans agreed that their religious leaders had high or very high "honesty and ethical standards." While that figure lies slightly above the record low of 37% reached in 2018, trust in clergy has decreased considerably from the record high it achieved more than 30 years earlier.
Click here to read more.
SOURCE: Christian Post, Ryan Foley