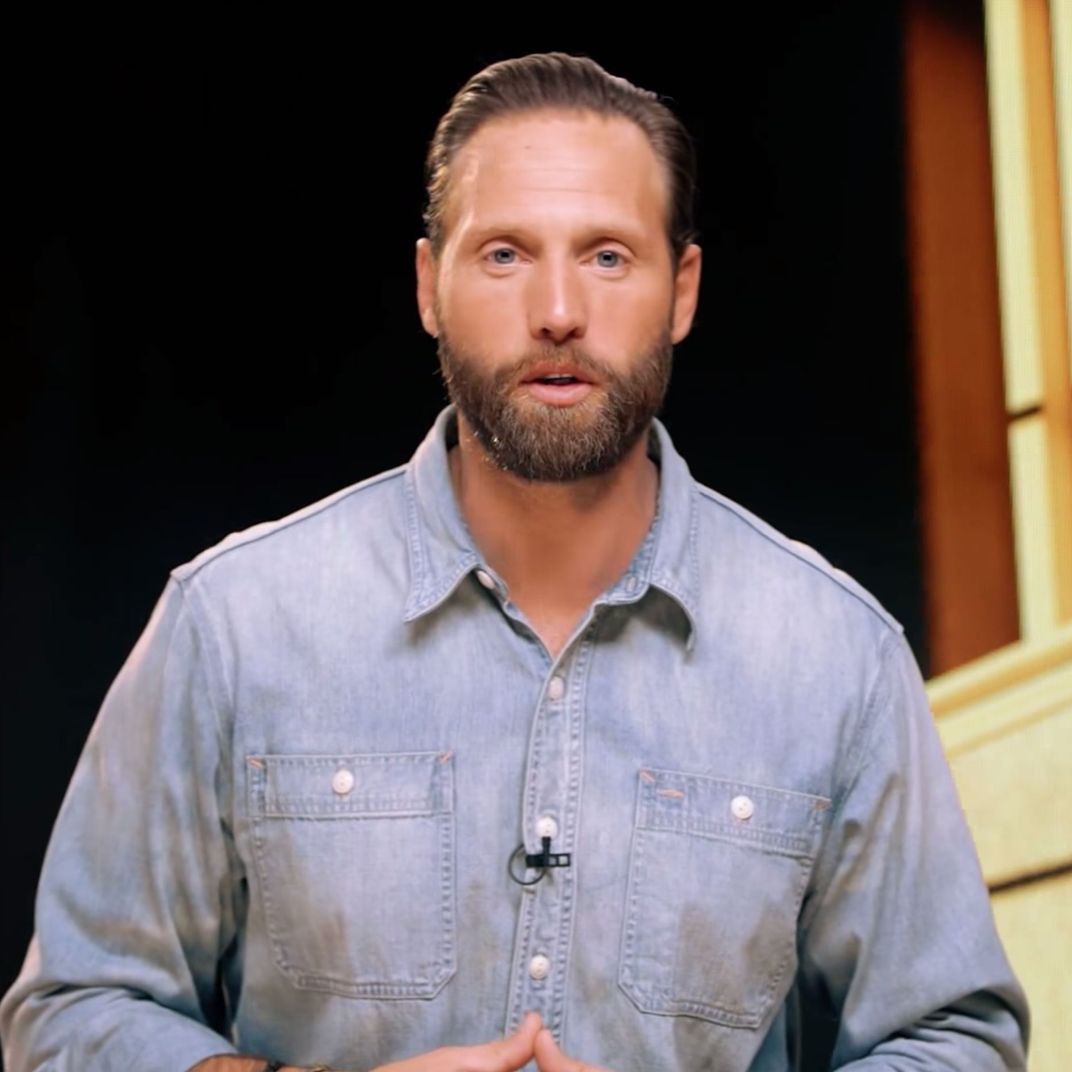 This broker sells houses and God, too.
Australia-based megachurch Hillsong has been engulfed in scandal since November when celebrity-beloved Carl Lentz was fired from his position as the NYC branch's lead pastor for adultery. Lentz's departure sparked an internal investigation of Hillsong's East Coast operations and opened the floodgates to a tidal wave of other accusations against the church, including that it exploited congregants, functioned as more of a homophobic "cult" than a religious institution and that pastors used tithe money to fund their excessive lifestyles.
Meanwhile, Lentz's former "right-hand guy" and former real estate broker John Termini quietly began taking over the fallen star's responsibilities, headlining the services Lentz had previously led and replacing Lentz as the most featured face on Hillsong NYC's social media accounts.
Insiders, however, allege that the property agent's time in the limelight is only temporary. Lentz's formal replacement "is coming from the mothership in Sydney. It won't be John," a person with knowledge of what's been communicated to East Coast Hillsong staffers claimed to The Post, adding that Termini is "without a doubt the 'interim' face of Hillsong East Coast."
Neither Termini nor Hillsong returned The Post's request for comment.
In Hillsong's Jan. 24 pandemic-safe Sunday service livestream — titled "Who Is Leading You? | John Termini | Hillsong East Coast" — Termini is introduced as an executive pastor who's "helping lead the charge in this interim season" before taking the screen.
"My name is John Termini and I am helping lead our church right now, in this season. And I know this has been a really challenging time for our church to navigate," the 38-year-old father says before launching into a sermon, gesticulating heavily as a spiritual-sounding instrumental track plays in the background. In the sermon, he talks about leadership, the Book of John and the similarities between landlords and the Holy Spirit.
Click here to read more.
SOURCE: New York Post, Hannah Frishberg