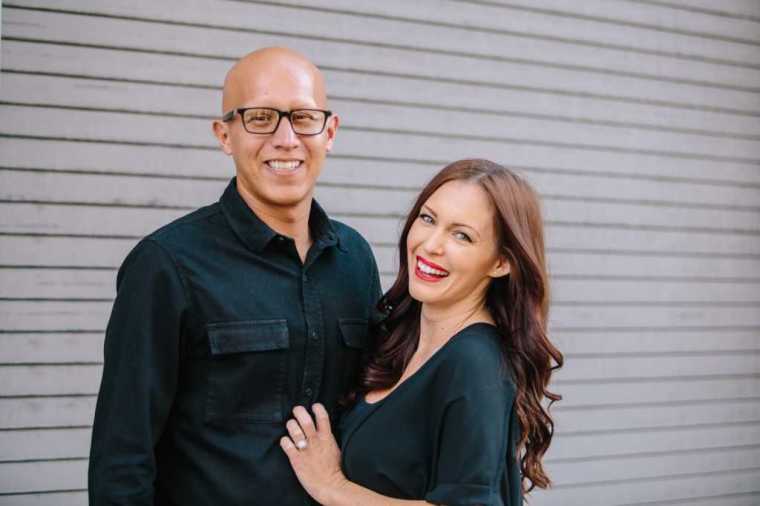 Christian author and speaker Brittni De La Mora believes that hardships and pain have purpose — a lesson gleaned from some of her remarkable and inspiring firsthand experiences.
De La Mora, a former porn star who famously left the industry behind to become a Christian, is now an author and speaker who regularly shares her faith and works to inspire people facing life struggles.
"Sometimes, hardships that come into our lives … are inevitable," she said on a recent episode of "Let's Talk Purity," a show she co-hosts alongside her husband, Richard. "There was a time in my life … I actually was dating a guy who was murdered. He was stabbed in front of me."
Click here to read more.
SOURCE: Christian Post, Billy Hallowell