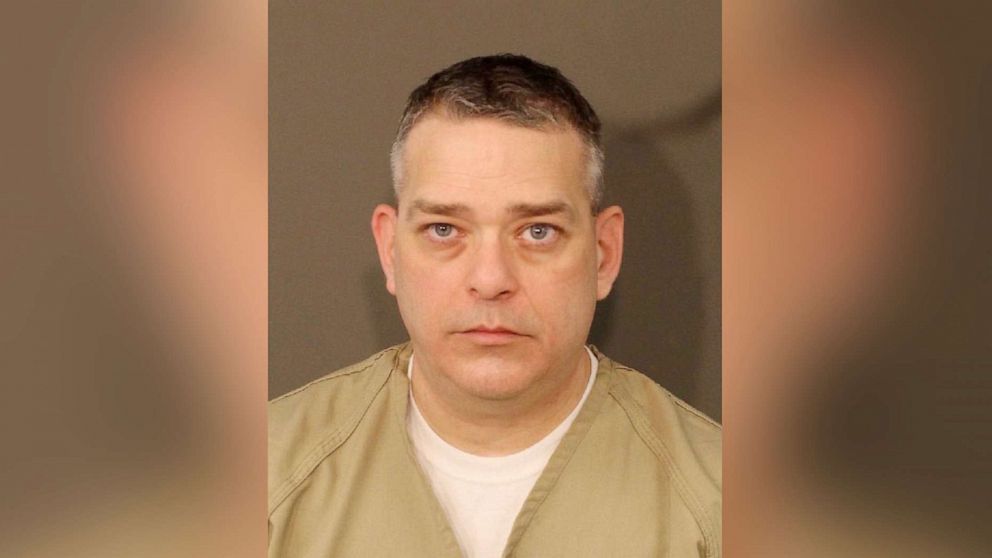 Former Columbus, Ohio, police officer Adam Coy has been charged with murder in the shooting death of Andre Hill, the state's attorney general announced Wednesday.
Coy has been arrested and charged with one count of murder, one count of felonious assault and two counts of dereliction duty. Coy is scheduled to be arraigned on Friday.
"I believe the evidence supports the indictment," Ohio Attorney General Dave Yost said at a press conference.
Hill, a 47-year-old Black man, was shot to death by Coy, who is white, on Dec. 22. Officers were responding to a 311 non-emergency call for a noise complaint.
"The family of Andre Hill is relieved this morning, but they are not satisfied with an indictment of the police officer who killed Andre Hill as he held a cell phone walking out of a garage," Ben Crump, the Hill family's attorney, said at a news conference Thursday.
He said the reason the family is not satisfied is because in other cases across the nation white officers have been acquitted on charges stemming from the killings of Black people.
"They want [former] officer Adam Coy to be convicted for the unjustified, unnecessary and senseless killing of Andre Hill, who was simply holding a cell phone," Crump added.
Hill's family members echoed Crump.
"I want to thank the grand jury for seeing what we saw and coming to the same conclusion that we came to, which was murder, because they outright murdered my brother," said Hill's sister, Shawna Barnett, referring to police body camera video that recorded the shooting and its aftermath. "We're happy, it made my day yesterday, but this is not the end. We're here for the long run however long it takes. My brother, we owe him that. I don't want him to have died in vain."
Hill's only child, Karissa Hill, 27, a mother of three young children, said news of the indictment caused her to "genuinely smile" for the first time since her father's death.
Click here to read more.
SOURCE: ABC News, William Mansell and Bill Hutchinson