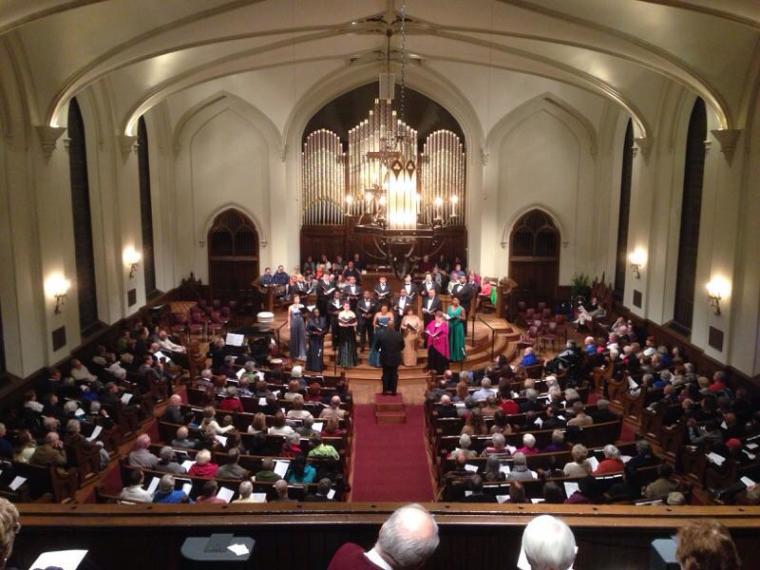 Leaders at First Presbyterian Church in Lexington, Kentucky, voted Monday to keep indoor worship services suspended until 70% of the city is vaccinated as a more highly transmissible coronavirus variant spreads rapidly around the U.S.
Linda Kurtz, the church's associate pastor of Christian formation, made the announcement Monday night in a statement on Twitter.
"Tonight, my church leaders decided to not resume in-person worship until 70% of our city has been vaccinated. Also tonight, my spouses's church leaders are bullying him into resuming in-person worship ASAP. Our incidence rates remain sky-high. I'm worried for our safety," Kurtz said.
Click here to read more.
SOURCE: Christian Post, Leonardo Blair