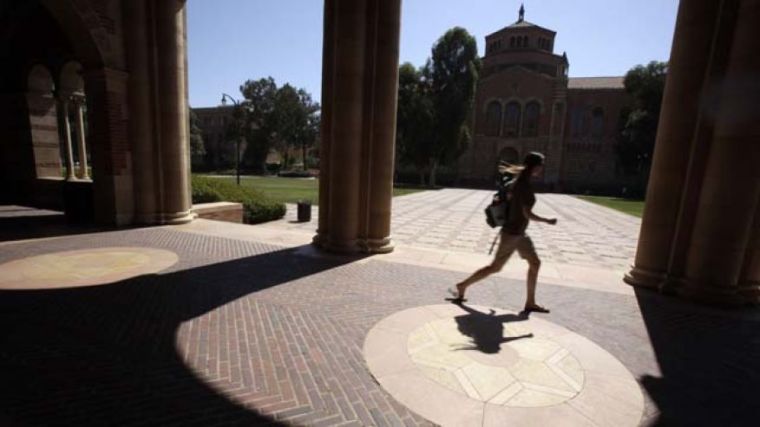 Threats to free speech on public college campuses are increasingly being driven more by students than administrators, a panel of experts who spoke at a virtual Baylor University event said Wednesday.
The world's largest Baptist university hosted a webinar titled "Free Speech on Campus: Is it in Danger?" featuring conservative evangelical writer and former attorney David French, openly gay scholar and author Jonathan Rauch and other advocates for free speech.
The event was held in coordination with the Institute for Humane Studies at George Mason University and the Initiative on Faith & Public Life at the American Enterprise Institute.
Click here to read more.
SOURCE: Christian Post, Michael Gryboski