"Invest in seven ventures, yes, in eight; you do not know what disaster may come upon the land." – Ecclesiastes 11:2
In my decades-long investment career, this current season is undoubtedly the most puzzling that I have ever witnessed.
From one vantage point, I look out on the world and I see the devastating personal and economic effects of our battle against the deadly Coronavirus. I see an economy that has stumbled badly and has yet to get back to its previous stride. Many industries continue to struggle and small businesses are closing daily in our communities. As a result, there are now 10 million fewer Americans employed than there were one year ago. Civil unrest has sadly become commonplace and political divisions are cutting deep into the fabric of society, friendships, and families. Oh, and let's not forget that our national debt is skyrocketing!
Yet from another vantage point, as I look out on the capital markets, I see an amazingly resilient stock market near record highs, rebounding remarkably from its 34% plunge (S&P 500) last year, housing prices doing likewise, and bond prices remaining stable. Companies are showing adaptability and innovation as they pivot their business models to the new realities of daily life. As monetary and fiscal stimulus spigots run wide open, investors foresee bright corporate prospects on the horizon pushing valuation metrics to historically high levels. I even see signs of outright ebullience as "investors" (speculators?) flock to Initial Public Offerings (IPOs), Special Purpose Acquisition Companies (SPACs), "Meme stocks", Bitcoin, and even trading cards.
So given this dissonance, what is an investor to do?
Click here to read more.
SOURCE: Christian Post, Erik Davidson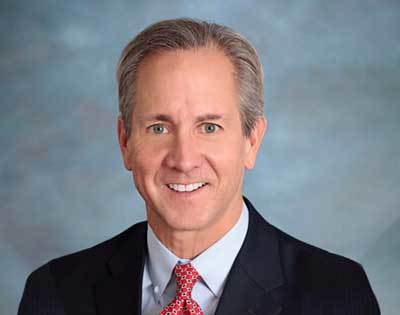 Dr. Erik Davidson, CFA, is Chief Economic Advisor at Inspire Investing.