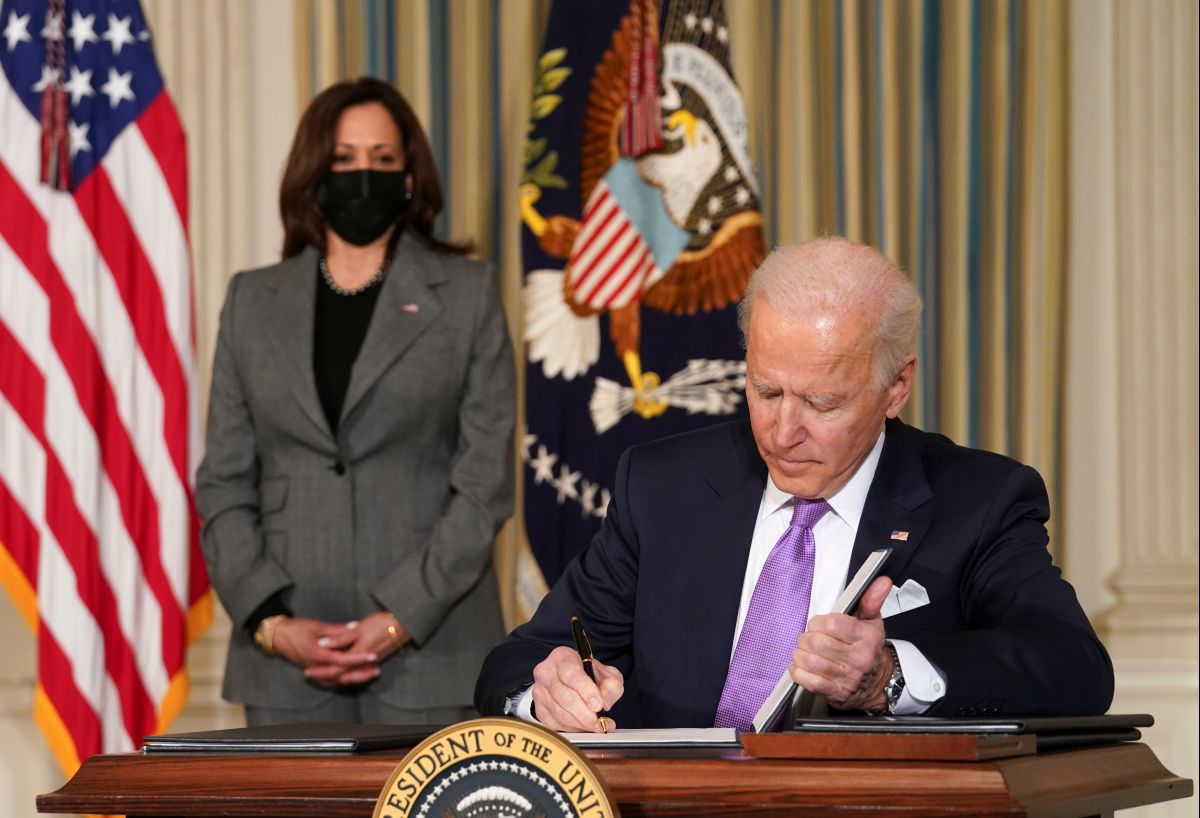 President Biden has unleashed an avalanche of Presidential Executive Orders greatly expanding taxpayer funding of abortion on demand both domestically and internationally.
According to polling of the American people, President Biden and his aggressively progressive pro-abortion supporters are far more radical on the issue than the general population. For example, roughly 60% of Americans of all political and religious persuasions oppose federal taxpayer funding of abortions in the U.S. and 77% oppose such funding for abortions overseas.
And polling in general for several years now has shown the American people far more receptive to some significant legal restrictions on abortion on demand such as after the baby is viable outside the mother's womb and abortions which are performed when the baby is not of the sex the mother and/or father prefer.
Click here to read more.
SOURCE: Christian Post, Dr. Richard Land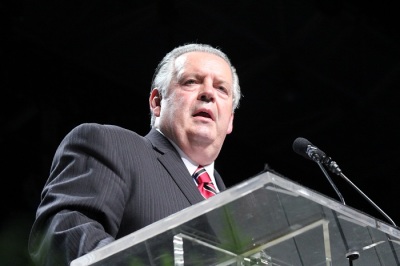 Dr. Richard Land, BA (magna cum laude), Princeton; D.Phil. Oxford; and Th.M., New Orleans Baptist Theological Seminary, was president of the Southern Baptists' Ethics & Religious Liberty Commission (1988-2013) and has served since 2013 as president of Southern Evangelical Seminary in Charlotte, NC. Dr. Land has been teaching, writing, and speaking on moral and ethical issues for the last half century in addition to pastoring several churches. He is the author of The Divided States of America, Imagine! A God Blessed America, Real Homeland Security, For Faith & Family and Send a Message to Mickey.