We're living in a self-help, self-love world, am I right? Scroll your Instagram feed, and you'll see self-love motivational memos plastered everywhere.
What I love about this is, as a follower of Jesus, he gives us the ability to love ourselves rightly, the way he does.
But sometimes we miss that up, and it has really nasty implications…Did you know you can't love anyone if you don't love yourself? In the same way, you can't love anyone if you love yourself most.
When we live in the way Jesus calls blessed, the Spirit produces fruit in our lives—the kind of qualities that make for beauty and happiness, the crazy happy way! What we find in the Beatitudes is Jesus' definition of a blessed life. In Galatians 5:22-23, we find Paul's description of the fruitful life. When we hold these two passages side by side, we see that they are intimately related. We see that the blessed place of poverty of spirit leads us right into the fruit of the Spirit that is love.
Think about it. What's the ultimate example of love? Jesus. He humbled himself, lived in submission to his Father, and laid his life down for his own creation because of his great love.
Click here to read more.
SOURCE: Christian Post, Daniel Fusco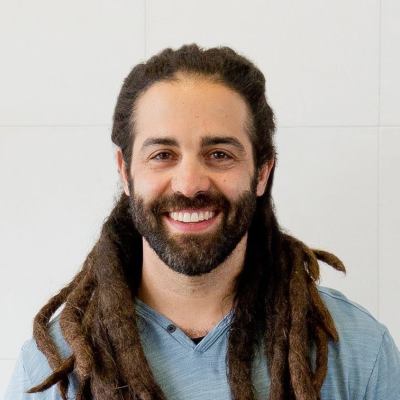 This is an excerpt from Crazy Happy: Nine Surprising Ways to Live the Truly Beautiful Life by Daniel Fusco (Waterbrook, 2021). Used with permission.