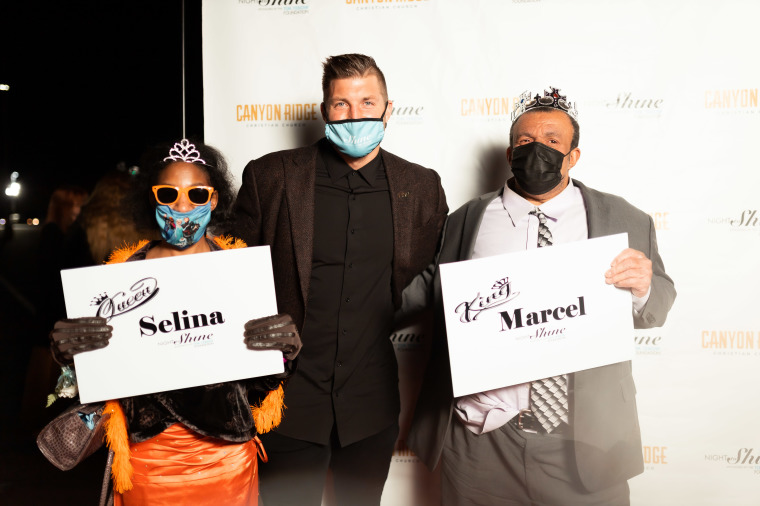 Hundreds of churches worldwide took part in the Tim Tebow Foundation's Night to Shine prom events for people with special needs last weekend. Unlike the last six years of the annual Valentine's Day weekend tradition, this year's prom gatherings looked different.
In a tweet Friday, Tebow shared that six months ago, they did not know how to approach Night to Shine 2021 amid the COVID-19 pandemic. But, canceling the event was never the alternative.
"COVID can cancel a lot of things but it can't cancel celebrating people's value and worth," Tebow tweeted.
Night to Shine exists to provide a night centered around God's love to honor and celebrate those with disabilities by providing an unforgettable prom night experience. Through hundreds of host churches, Night to Shine Virtual and Shine-Thru events took place across the United States and over 30 countries, including Israel, Ukraine, Zimbabwe and Kazakhstan.
Tim Tebow Foundation President Steve Biondo told The Christian Post that canceling Night to Shine "just wasn't an option."
Click here to read more.
SOURCE: Christian Post, Emily Wood