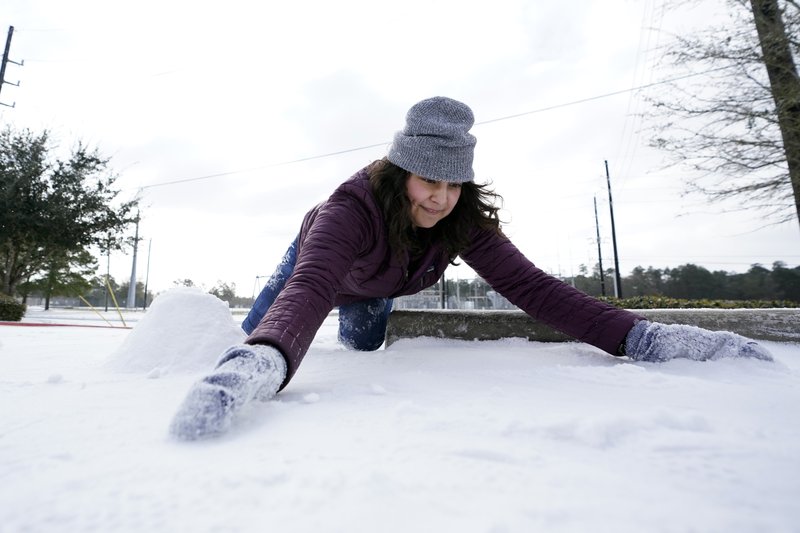 As Texas experiences record-breaking low temperatures and sweeping power outages, churches and ministries across the state are opening their doors, serving as warming shelters and providing food and supplies to those in need.
A spokesperson for Lakewood Church in Houston, Texas, led by Joel Osteen, told The Christian Post that on Sunday, the church opened as a designated Warming Center for anyone in need of shelter in the city. The church plans to stay open as long as needed, and no appointment or sign-up is necessary.
"Approximately a dozen people arrived last night, and we expect more today with power outages," the spokesperson said. "We are working with the Harris County Sherriff's department and local homeless organizations to be available. We have beds, blankets and other supplies. No one will be turned away."
Click here to read more.
SOURCE: Christian Post, Leah MarieAnn Klett