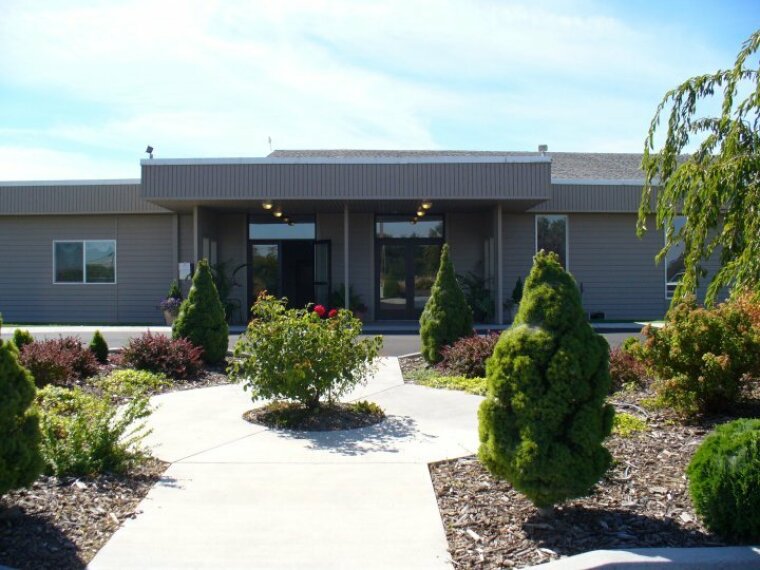 A Christian school in Oregon that sued the state over not being allowed to hold in-person classes during the ongoing lockdowns has ended its lawsuit after being allowed to reopen.
Hermiston Christian School, a private K-12 school located in Hermiston, Oregon, dropped the suit in district court on Wednesday.
According to the stipulated dismissal, both Hermiston and the defendants, which included Gov. Katherine Brown and Oregon Department of Education Director Colt Gill, agreed to dismiss the case with prejudice and pay their own court costs and attorneys' fees.
Click here to read more.
SOURCE: Christian Post, Michael Gryboski