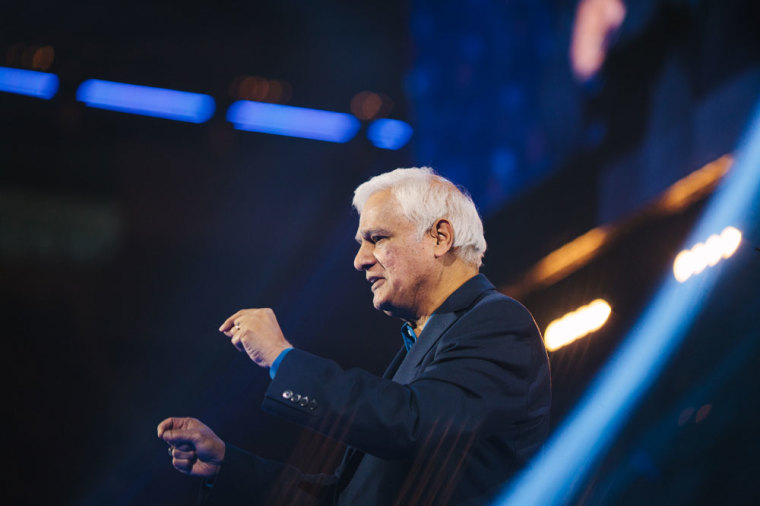 Christian leaders and a former associate of Ravi Zacharias' ministry are calling for repentance and an overhaul of organizational practices after a report released Thursday detailed the late apologist's pattern of sexual abuse.
In an email to The Christian Post on Friday, Carson Weitnauer, who previously led RZIM's U.S. speaking team, said he now believes that Zacharias was not only a fraud, as he articulated in an earlier op-ed published by CP, but that the organization bearing his name is as well. He further asserted that the ministry's apology is unacceptable in light of the revelations released in the report.
"The organization's apologetic-sounding statement was released by an anonymous board, is incomplete in its scope, avoids calling on the Zacharias Estate to release the Thompson's from the NDA, and announces no resignations or removals of those most responsible for this tragedy. 1 John 3:18 instructs us, 'Little children, let us not love in word or talk but in deed and in truth,'" said Weitnauer to CP.
Click here to read more.
SOURCE: Christian Post, Brandon Showalter