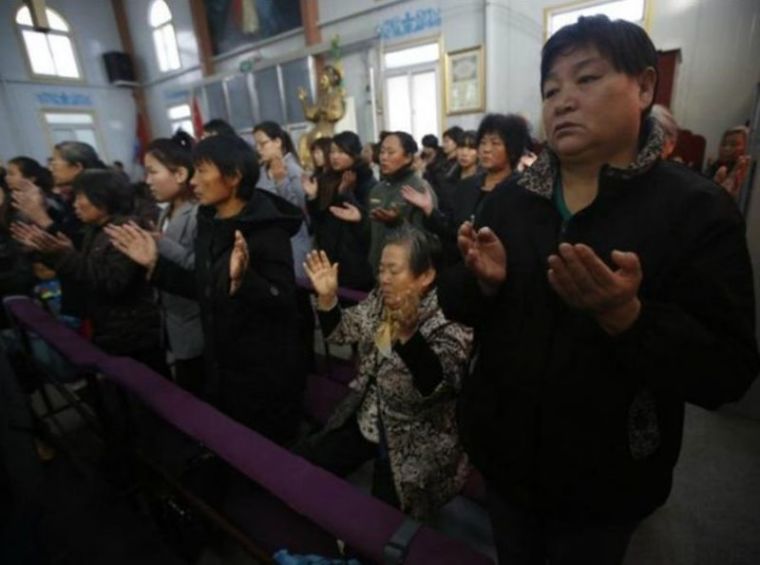 When Voice of the Martyrs' Todd Nettleton traveled to China in 2002 to interview Sister Tong, a Chinese Christian who was sentenced to six months in one of the country's notorious prisons because of her faith, he wasn't prepared for her response.
"Oh yes, that was a wonderful time," she told him.
Baffled, Nettleton asked Sister Tong to explain. Was she not imprisoned for six months because she hosted a church — an "illegal religious gathering" under Chinese law — in her home? Were government officials not trying to "re-educate" her, forcing her to become less Christian and more Chinese?
"I'm thinking she's going to paint a picture for us of how miserable her life was in prison. How hard the bed was, how cold the cell was, how big the rats were," Nettleton told The Christian Post. "But instead, she looked at me with this heavenly smile."
Sister Tong shared how, during her time in prison, God was right there with her, every step of the way.
Click here to read more.
SOURCE: Christian Post, Leah MarieAnn Klett