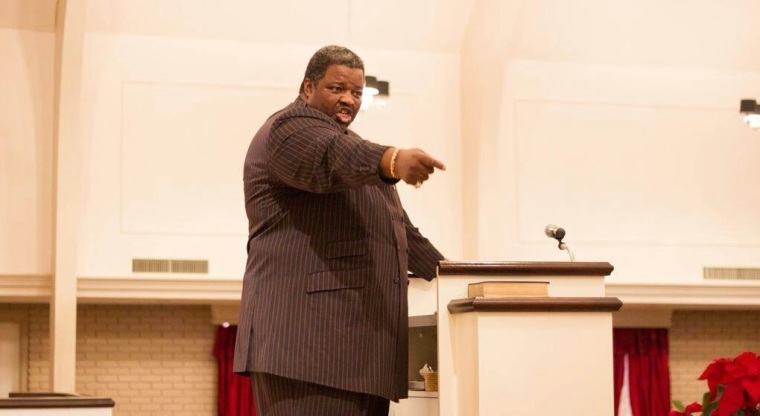 As a racial and ideological divide over critical race theory continues to roil the Southern Baptist Convention, two of the denomination's senior black leaders insist the denomination is big enough to accommodate dissent.
"My understanding is that there is enough room under the tent of Southern Baptist for differing opinions," Rolland Slade, the 62-year-old senior pastor of Meridian Baptist Church in El Cajon, California, who was elected as the first black chair of the SBC's executive committee last June, told The Christian Post.
"What must hold us together is our collective passion to fulfill the Great Commission. We may disagree along the way and those disagreements will cause tension, yet they should not separate us from our calling to be salt and light in a world of darkness. We must focus on what we have in common rather than our differences as we are all created in the image of God."
His comments come after a megachurch pastor, who is not part of the SBC, called on black leaders in the denomination to leave over the CRT dispute.
"My call is for African American pastors is to simply get out!" Theron Williams, pastor of Mt. Carmel Church of Indianapolis, Indiana, said in an interview with WXII 12.