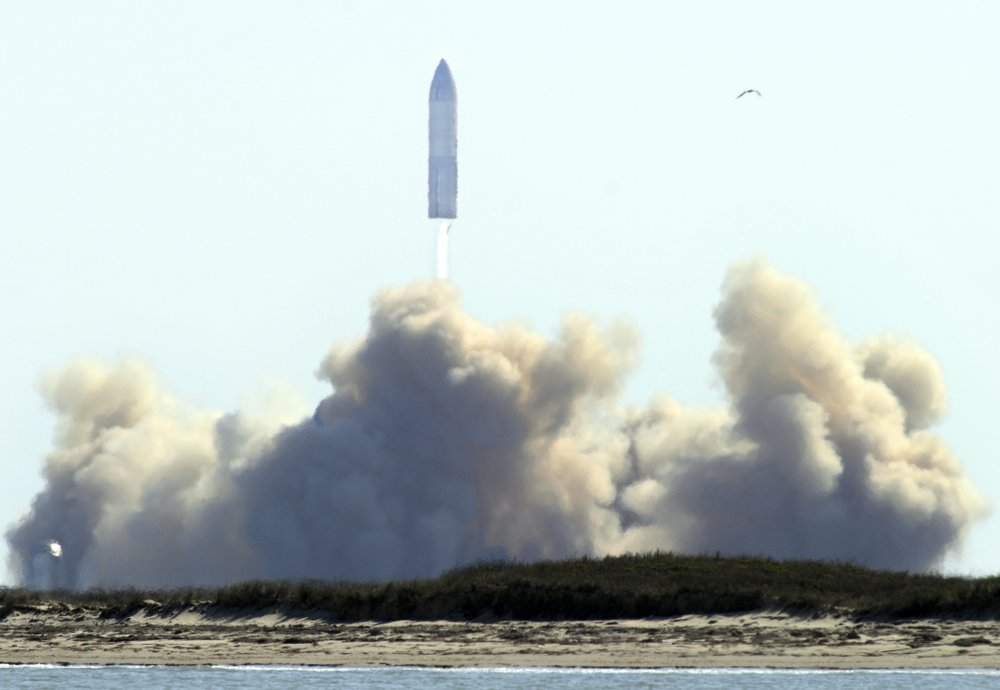 The United States is in a titanic struggle with the People's Republic of China for the dominance of space.
Although the Americans have been to the moon and sent multiple, advanced probes to the surface of Mars, since the end of the Cold War, U.S. space policy has languished in neutral. Due to this, new competitors, namely China, have arisen to challenge the dominance of the Americans in the ultimate strategic high ground of space.
China has grand ambitions for space. Not only does China plan on beating the Americans to the Martian surface by the end of the decade, but Beijing wants control of the vital orbits around the Earth. By controlling these orbits, China's military would enjoy significant advantages over the American military. Beyond that, China plans on strip-mining the moon for valuable resources.
The Americans, though, have always had a silver bullet in its competition with China for space dominance: a vibrant and innovative private sector. Specifically, the growing number of private space start-ups, such as Elon Musk's SpaceX.
Thanks to his reusable rocket design, Mr. Musk's company has already cut down on launch costs by a staggering 40 percent. SpaceX insists that it can cut those costs down further. What's more, SpaceX rockets are entirely indigenously produced. And as the ongoing race to Mars between the United States and China intensifies, Mr. Musk's new deep space reusable rocket Starship, might just be the vehicle that gets American astronauts to Mars before China can get its taikonauts to the Red Planet.
Certainly, the Starship reusable rocket is unproven. In another America, this experimental craft would elicit wonder and its development would be encouraged. The Trump administration exhorted SpaceX to vigorously move ahead with its Starship program.
The United States, however, has a new president. And President Joe Biden is making his space policy preferences increasingly clear: America will remain grounded for the time being.
On Jan. 28, SpaceX was set to put its Starship rocket through another test in the blue skies above Texas. The objective of the test was to get the massive rocket up to 12.5 kilometers — about seven miles — above the Earth and then spin the giant rocket around so that it could make a vertical landing.
Click here to read more.
SOURCE: Washington Times, Brandon J. Weichert