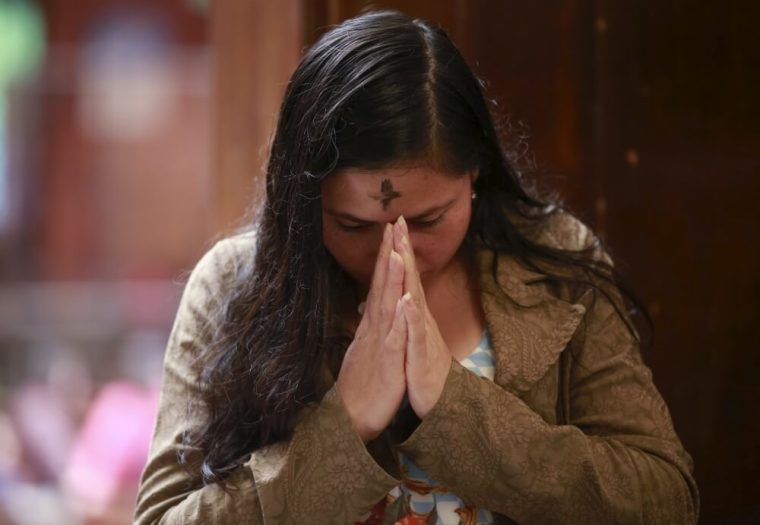 Amid ongoing concerns about the COVID-19 pandemic and a major snowstorm, churches throughout the United States and overseas have made changes in how they are distributing ashes on Ash Wednesday, the first day of Lent.
Though the idea of receiving the Lenten rite on the go is not new and has been practiced in previous years, it is being done in various fashions this year as churches once again had to consider ways to distribute ashes in a safe manner that does not risk the spread of coronavirus.
The imposition of ashes on the forehead in the sign of a cross is practiced in the Catholic and liturgical Protestant churches.
Click here to read more.
SOURCE: Christian Post, Brandon Showalter