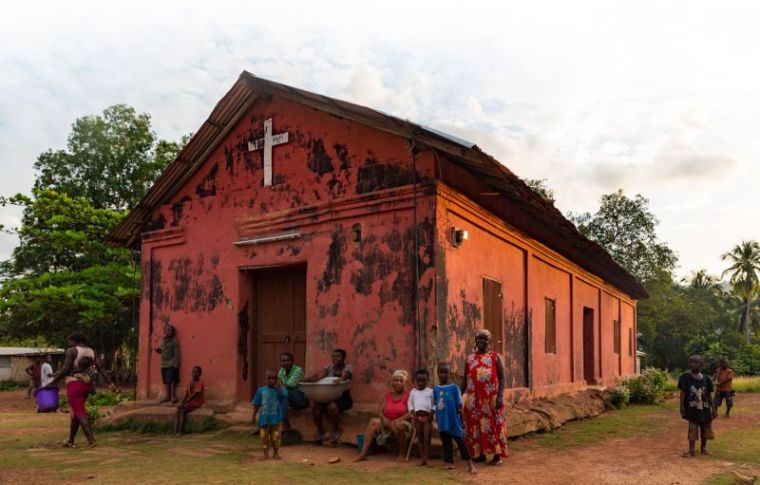 The COVID-19 pandemic has created new challenges for Bible translation efforts worldwide, but Wycliffe Bible Translators USA has pressed on with its mission despite the challenges.
For 79 years, Wycliffe has led the effort to translate the Bible into every language. Currently, the group and its partners are at work on over 2,700 translation projects in 167 countries, CEO John Chesnut said. Even so, 1.5 billion people still don't have a Bible translation in their own language.
Many of the countries in which Wycliffe works have poor healthcare, non-unified governments and limited communication technologies. The pandemic has also impeded Wycliffe's efforts to work with people who speak languages without a Bible translation.
Click here to read more.
SOURCE: Christian Post, Jackson Elliott