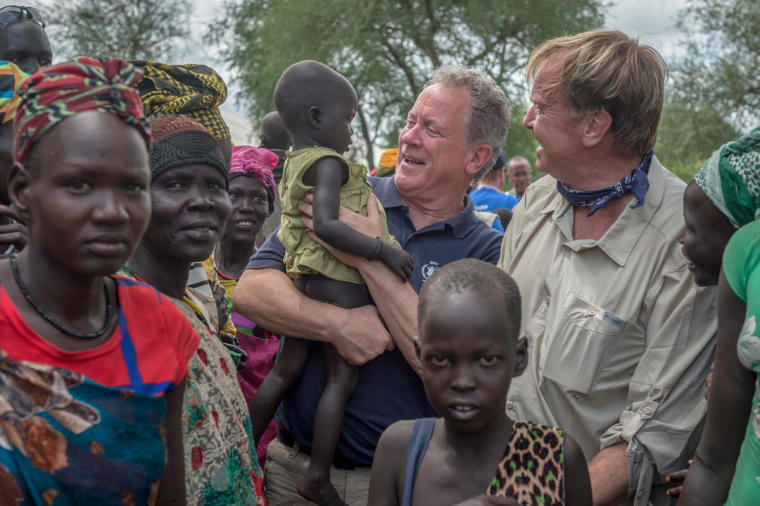 The head of the World Food Program believes that 2021 could see "famines of biblical proportions" as the economic struggles of COVID-19 may hamper global responses to food shortages caused by military conflicts, the rise of Islamic extremism and locust infestations.
In an interview late last year with The Christian Post during a visit to Washington, D.C., WFP Executive Director David Beasley, a former Republican governor of South Carolina, expressed concern for the funding problems that could be in store for 2021.
Despite receiving historic levels of funding and leading the food-assistance branch of the United Nations to a Nobel Peace Prize since he took the helm in April 2017, the 63-year-old Beasley warned the fiscal realities of the COVID-19 pandemic could lead to a decrease in funding at a time when as many as 270 million could be pushed to the brink of starvation.
Click here to read more.
SOURCE: Christian Post, Samuel Smith