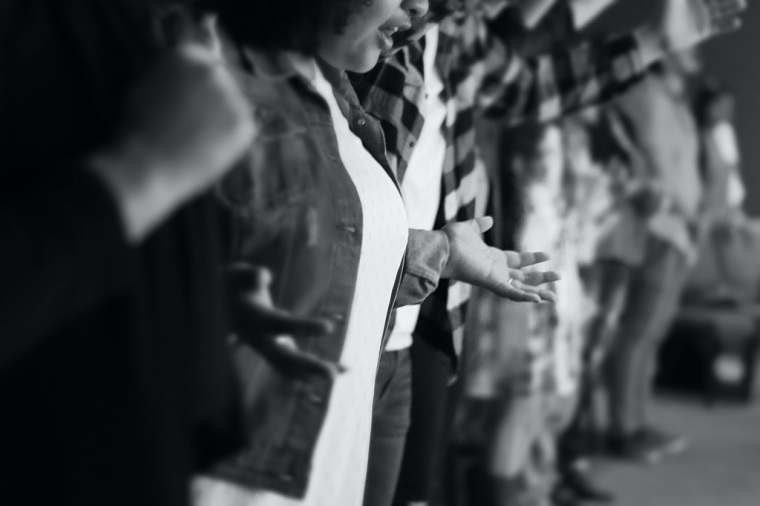 The mission of the evangelical Christian church going forward is fraught with tense, intergenerational challenges but great opportunity is ahead, according to Presbyterian Church in America leader Bryan Chapell.
In a meeting of the presbytery clerks that was held via Zoom earlier in December, leaders of the Presbyterian Church in America (PCA) spoke about how God intends to unite the generations amid different experiences and perspectives on how ministry is done.
Citing the words of Francis Schaffer, Chapell, the clerk pro tempore of the PCA, noted that the loss of truth has fundamentally changed the culture, noting that Truth with a capital T, has moved from truth being transcendent to truth with a lowercase t, which may be a relativist "what's true for me."
Click here to read more.
SOURCE: The Christian Post, Brandon Showalter