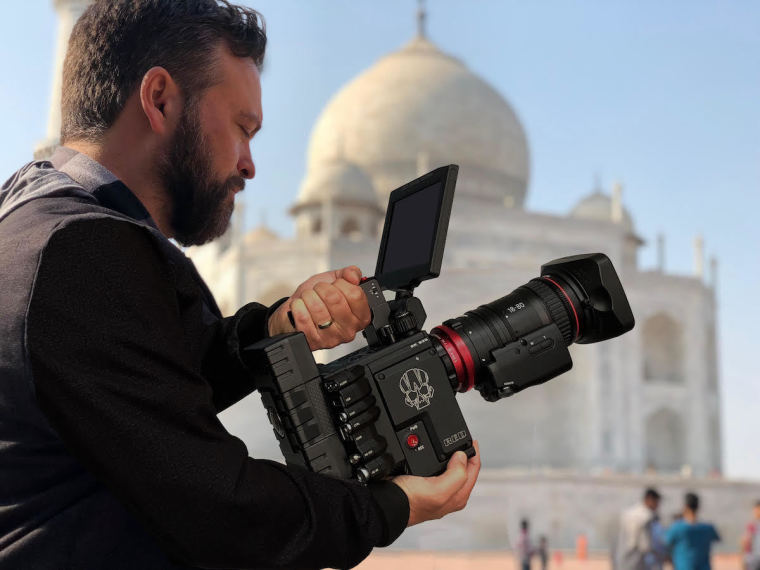 The new documentary series "Healthy Long Life" takes viewers on a worldwide journey to explore how various cultures use spices and a variety of fruits and vegetables as remedies for common ailments and to stave off heart disease, cancer and diabetes.
"People of faith can use spices as medicine," Daniel Kennedy, researcher, creator and director of the series said to The Christian Post.
The "greatest nutrition book in the world is the Bible," he declared. "Medicine and food" are directly "tied to spirituality."
The five-part docuseries is now streaming on Apple TV+ and Amazon Prime. "Healthy Long Life" explores various health tips from interviews with everyday people as well as doctors,  experts on nutrition, Michelin 5-star chefs, cancer survivors and Dr. Francisco Contreras, Dr. Michael Greger, Dr. Dean Ornish, and others.
The film explores plant-based diets and spices used in several countries, including India, Mexico, Israel, European nations, Japan and China, and discusses the increased risks of cancer, diabetes and heart disease worldwide — what doctors in the film called "lifestyle diseases." The film also promotes Contreras' Oasis of Hope Hospital, an alternative cancer treatment center in Tijuana, Mexico.
Click here to read more.
SOURCE: Christian Post, Jeannie Law