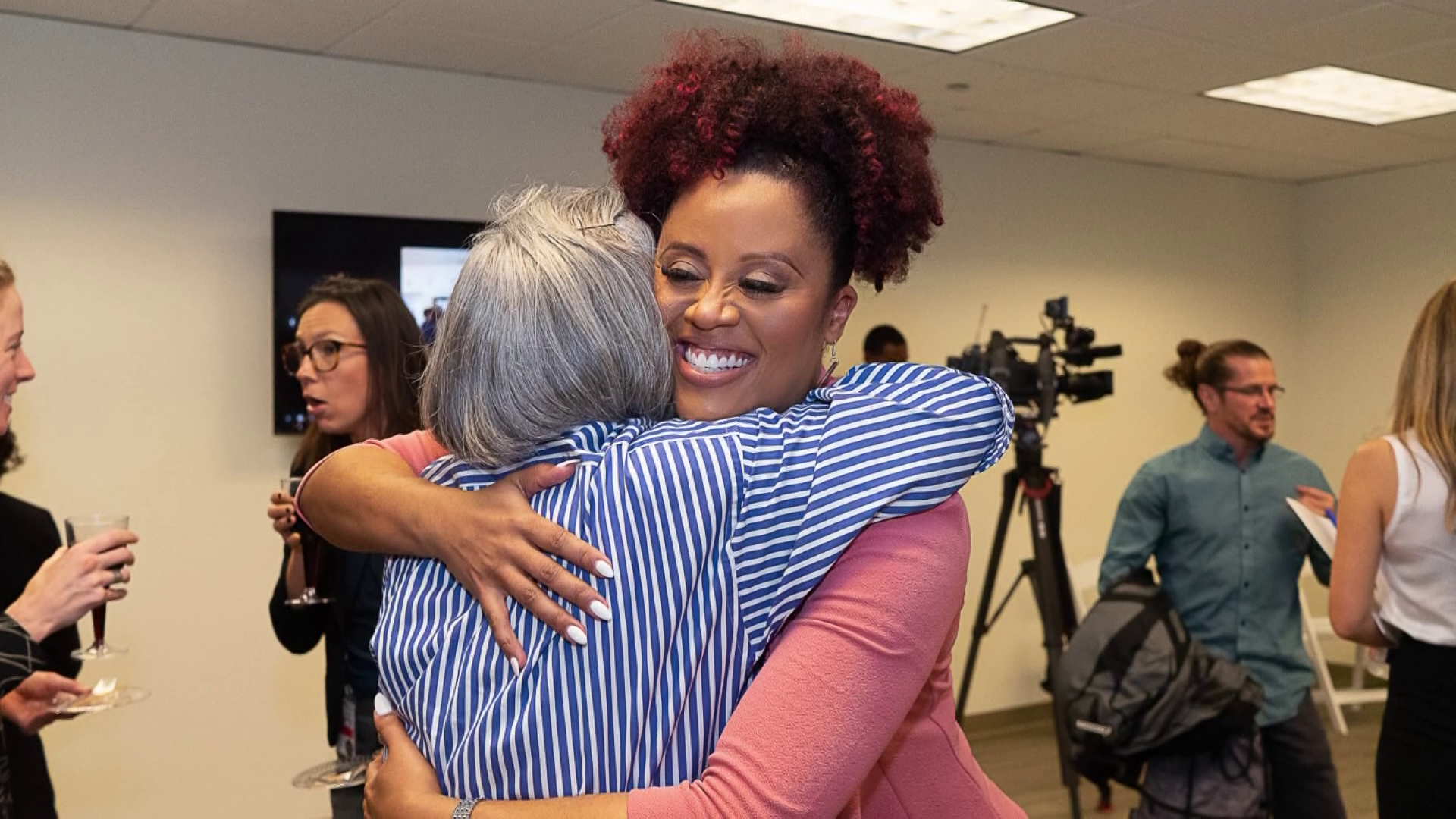 Former President Donald Trump issued a late-night pardon to a New Orleans criminal justice advocate who was jailed as a teenager.
Now, the mistake that's haunted Syrita Steib for 20 years is officially a part of her past.
"I think I'm still trying to soak it all in," Steib said Wednesday afternoon, just hours after learning she was pardoned from her criminal past.
Former New Orleans Saints player Benjamin Watson advocated for Steib's freedom. Tuesday night, Trump pardoned Steib and 142 others, including New Orleans rapper Lil' Wayne.
"Really, really thankful to God that he can use any vessel to bless you," Steib said.