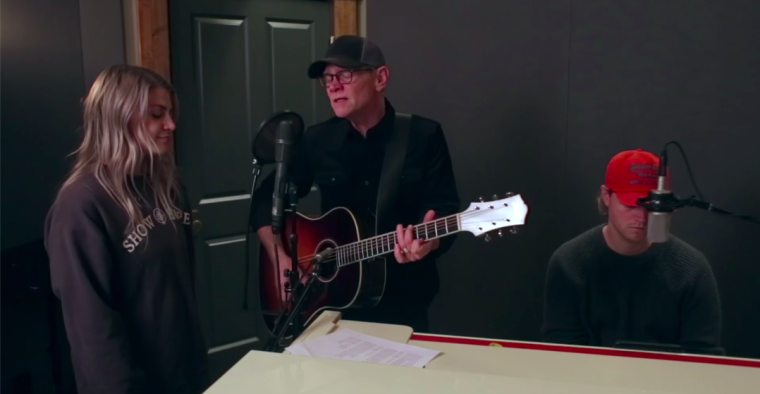 As the violent storming of the U.S. Capitol rocked the country, Christian music artist Steven Curtis Chapman released a worshipful new song calling for peace and unity.
The award-winning singer shared the song, titled "A Desperate Benediction," on his Facebook page on Jan. 6, hours after Trump supporters and others stormed the U.S. Capitol building, stalling the certification of Joe Biden as the next president of the United States.
"Words can't describe the sadness that I feel as I watch the events currently unfolding in our country," Chapman captioned a video in which he performs the song alongside his son, Will, and daughter-in-law, Jillian.
Click here to read more.
SOURCE: Christian Post, Leah MarieAnn Klett