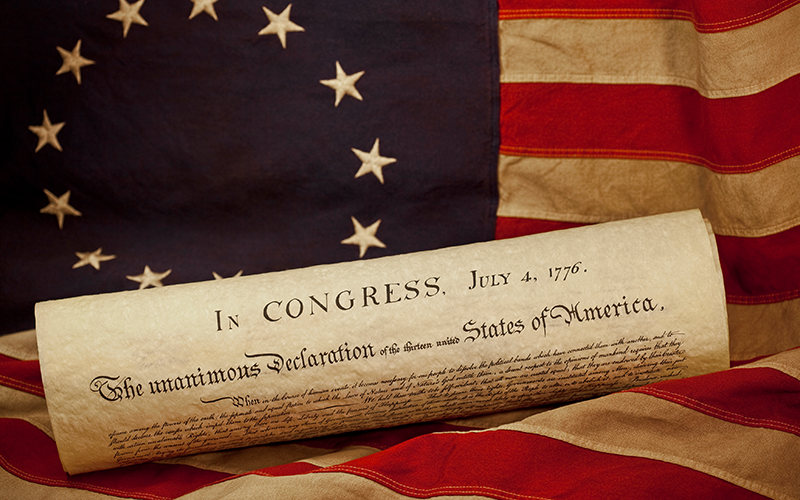 Author's note:  The contemporary situation is perhaps the first time since the Civil War that talk of literal revolution is getting serious. It has been intensifying for the last four years. In 2018 I reflected on Romans 13. I Include some of those thoughts in the current column.
America in this desperate hour does not need bloody, anarchic chaos from left or right, but a constitutional, biblically grounded revolution.
Chaos kills the patient it claims to heal.
America's founders, steeped in biblical knowledge and principles, and fresh from the chaos of the Revolutionary War, sought revolution that would be carried out with order rather than chaotic rampage like we have seen in 2020. (read John Eidsmoe's Christianity and the Constitution and/or Democracy in America, by Alexis DE Tocqueville, and/or Wilfred M. McClay's Land of Hope, and/or Revival, Revolution, Rebirth, co-authored by former House Majority Leader Tom Delay and myself).
When it comes to revolution there are two extremes among Christians. One embraces the view that revolution by any means is acceptable. The other extreme insists that Romans 13 forbids any resistance, even of a tyrannical government.
Click here to read more.
SOURCE: Christian Post, Wallace B. Henley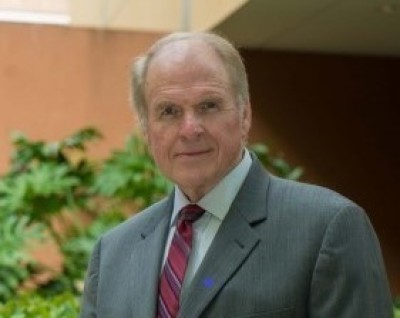 Wallace B. Henley's fifty-year career has spanned newspaper journalism, government in both White House and Congress, the church, and academia. He is author or co-author of more than 20 books. He is a teaching pastor at Grace Church, the Woodlands, Texas.