The first time I heard the name, "Joe Biden," I wanted to weep.
On December 18, 1972, struggling through Washington traffic to my office at the White House, my car radio reported the deaths of a newly elected senator's young wife and baby daughter in Delaware in a horrific collision.
For a moment I forgot that Biden was a political opponent. Instead, as a husband and father myself, I thought of a terribly bereaved human being and choked back tears as I reflected on his grief.
Now, all these years later, the last time I heard the name, "Joe Biden," I wanted to weep.
This time it was not merely the Senate to which he had ascended, but the White House. I wept not so much for Biden as for the babies who would die because of his expanded abortion policies, for the speed with which America's long march to socialism would intensify, and for the men and women and children who would sometimes find their government as the major obstacle to building a traditional family.
Click here to read more.
SOURCE: Christian Post, Wallace B. Henley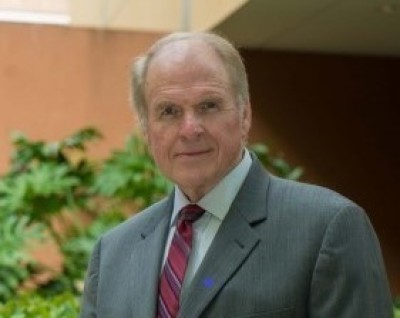 Wallace B. Henley's fifty-year career has spanned newspaper journalism, government in both White House and Congress, the church, and academia. He is author or co-author of more than 20 books. He is a teaching pastor at Grace Church, the Woodlands, Texas.