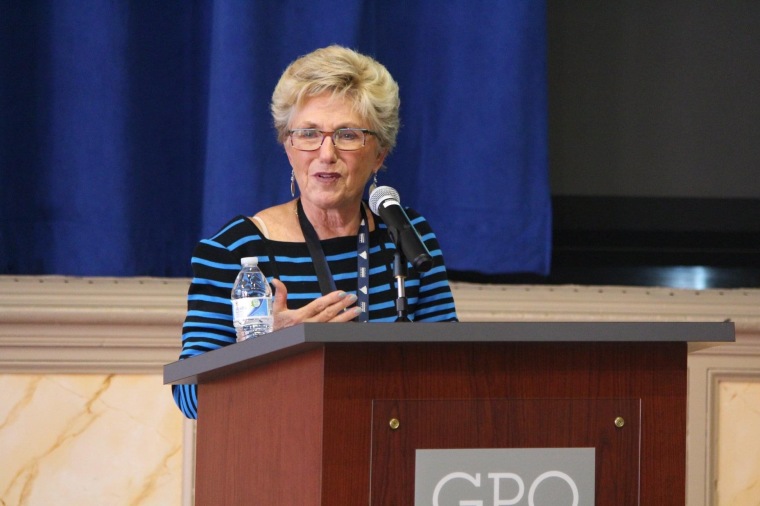 As President-elect Joe Biden is set to be inaugurated on Jan. 20, the chair of the U.S. Commission for International Religious Freedom believes the incoming administration will continue the religious freedom successes of the Trump administration.
Gayle Manchin, the wife of Sen. Joe Manchin, D-W.V., and who has served with the congressionally mandated commission tasked with advising the executive branch and Congress about global religious freedom matters since 2018, told The Christian Post that she has spoken with the Biden administration's transition team about the issue of religious freedom.
"The Biden administration will be just as strong," vowed Manchin, a former first lady of West Virginia. "I certainly congratulate the [Trump administration]. Trump put a spotlight on [religious freedom]. I believe the Biden administration will continue that."
Click here to read more.
SOURCE: Christian Post, Jackson Elliott