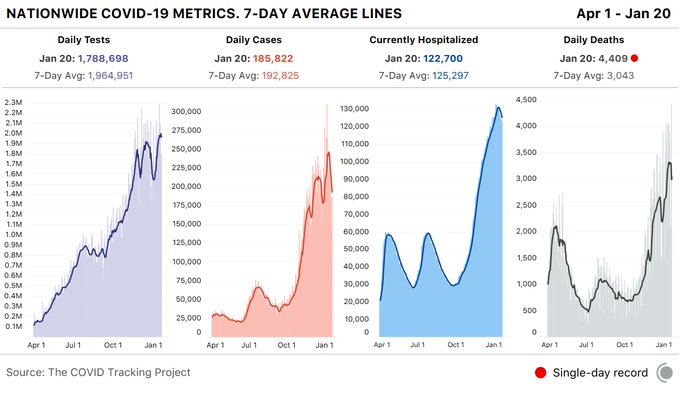 NEW YORK (CBSNewYork) — People across the Tri-State Area are honoring those who lost their lives during the coronavirus pandemic, as Mayor Bill de Blasio calls for dramatic changes in his ability to use his dwindling supply of vaccine.
A delay in the shipment of the Moderna vaccine and the need to cancel 23,000 appointments has led the mayor to demand approval to use shipments earmarked for second doses to give tens of thousands of New Yorkers their first shot, CBS2's Marcia Kramer reported Wednesday.
"My frustration is a lot of vaccine, 65,000 doses, sitting in a refrigerator on an artificial reserve, when we need them right now," de Blasio said.
The delayed shipment of over 103,000 Moderna doses is expected to arrive either some time on Wednesday or Thursday, officials said.
The shortage has forced the city to cancel thousands of appointments and close 15 vaccine hubs for the next two days. A hub at IM 88 on West 114th Street another at the Walton Education School on Reservoir Avenue in the Bronx are among the temporary closures on Thursday and Friday.
Click here to read more.
Source: CBS