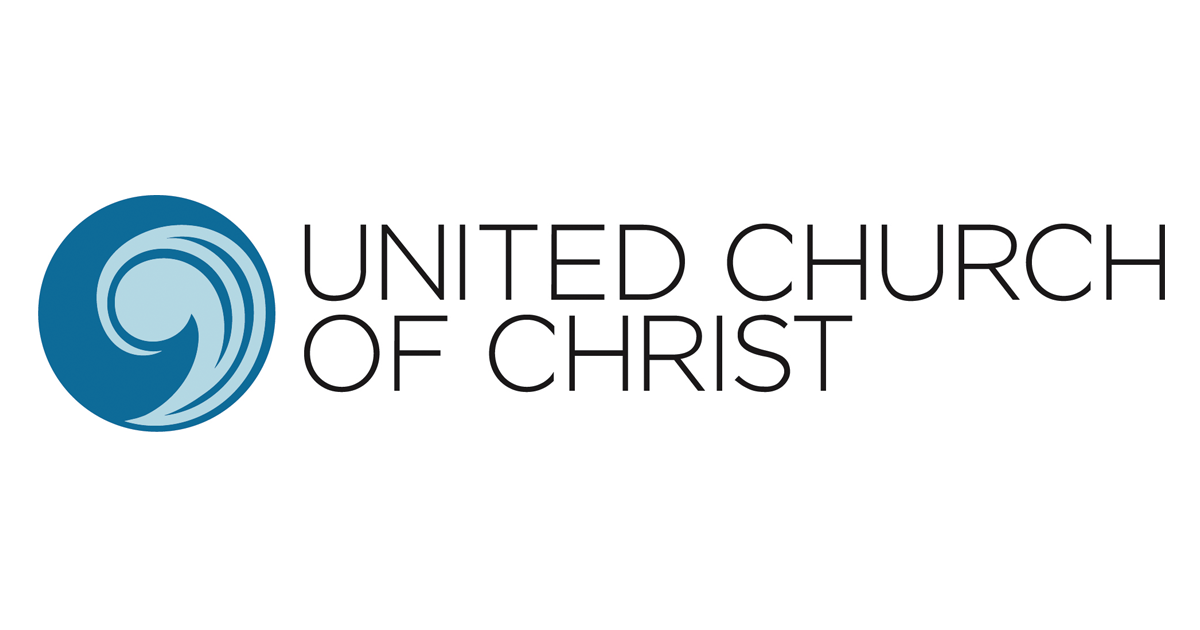 Leaders of the United Church of Christ are encouraging members not to gather at church buildings this week after receiving reports that liberal-leaning mainline Protestant denominations could be targeted during the week of President-elect Joe Biden's inauguration.
In a statement posted to Twitter late Friday night, the mainline denomination of over 5,000 churches warned of possible threats that have come to the attention of conference ministers in the wake of the Jan. 6 storming of the U.S. Capitol during a pro-Trump rally held to oppose the election results and voter fraud.
As churches nationwide celebrate Martin Luther King Jr. Day and urge members to pray for the new president this week, UCC leaders called on congregational leaders and members to be vigilant.
Click here to read more.
SOURCE: Christian Post, Samuel Smith