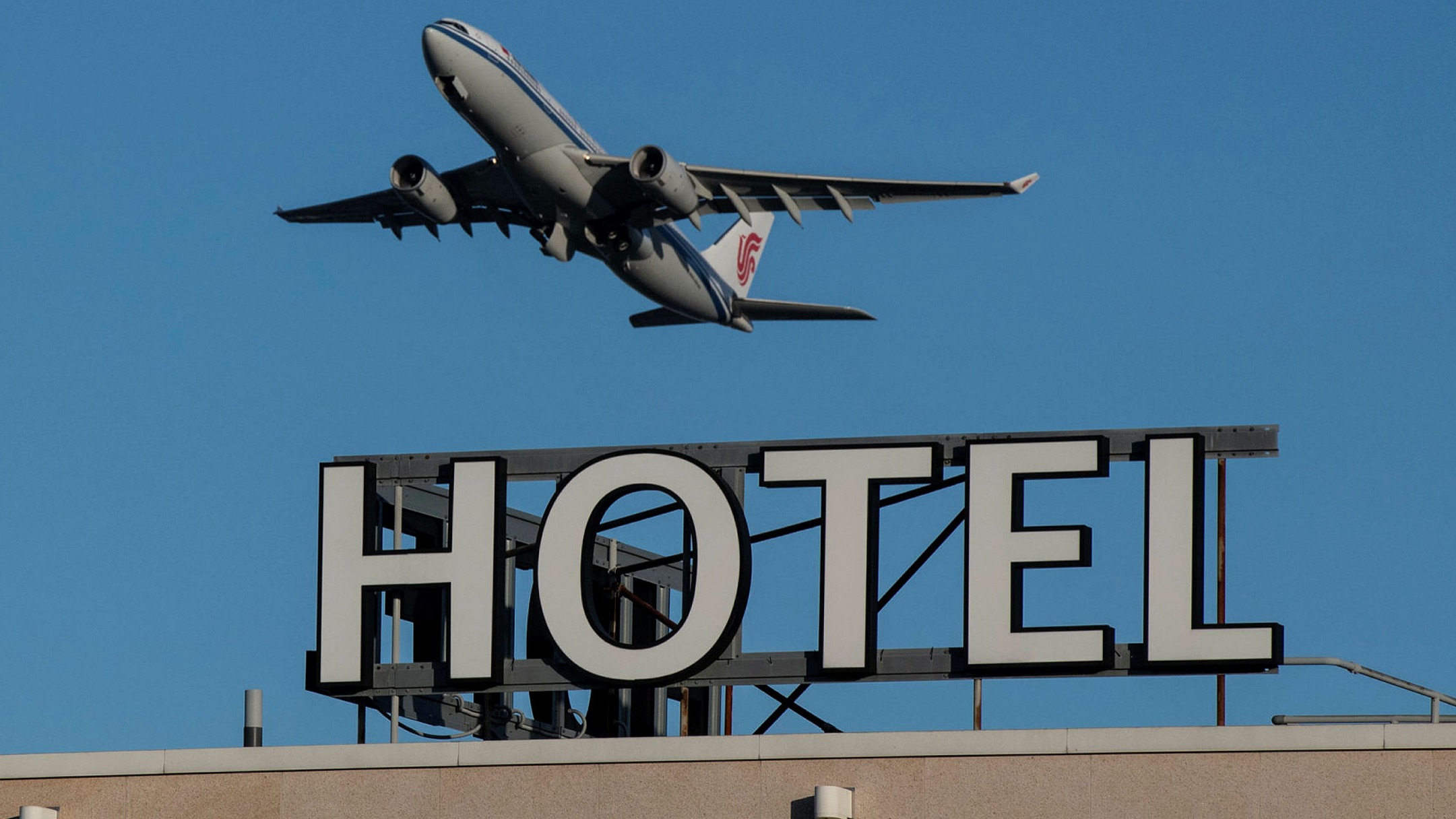 British people arriving home from 22 "high risk" countries will have to undergo a 10-day hotel quarantine at their own expense, as the United Kingdom tightens border controls to try to curb one of the world's worst Covid-19 outbreaks.
Announcing the measure, Prime Minister Boris Johnson said that the tougher new rules would apply to travelers from "red list countries where we have particular concern about new variants."
Non-UK residents will be refused entry, while British citizens and permanent residents will be picked up straight from the airport and transferred to government-provided accommodation where they will begin their mandatory stay.
Meals and hotel expenses in what is one of the world's most expensive cities could end up costing travelers more than $2,000 for a 10-day quarantine.
The announcement came a day after the UK yesterday reached the grim milestone of 100,000 coronavirus deaths — the first country in Europe to do so.
Johnson also said that travelers will be questioned as to their purpose for travel. "I want to make clear that under the stay-at-home regulations it is illegal to leave home to travel abroad for leisure purposes and we will enforce this at ports and airports by asking people why they are leaving and instructing them to return home if they do not have a valid reason to travel," he said.
UK Home Secretary Priti Patel later announced that people wishing to travel out of the UK will have to first make a declaration proving that their journey is essential.
Click here to read more.
SOURCE: CNN, Maureen O'Hare