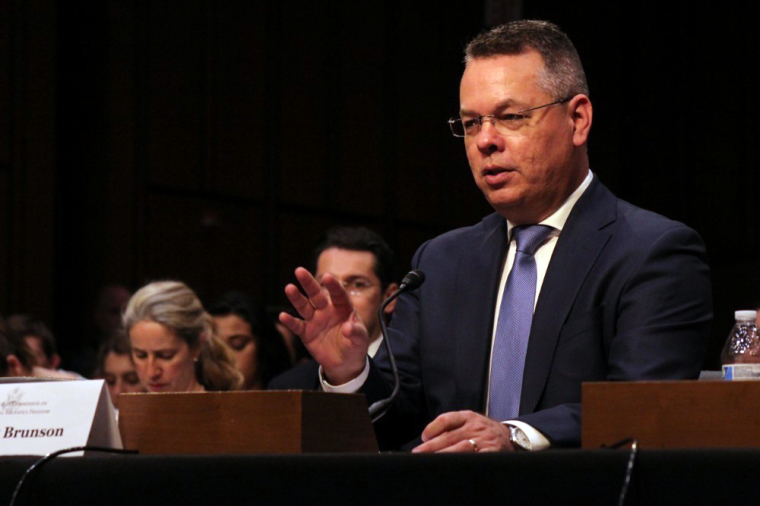 Yesterday, Turkey's constitutional court overturned an appeal made by US Pastor Andrew Brunson over rights violations on the basis that it was "inadmissible" and openly groundless.
Pastor Brunson was arrested in December 2016 and was charged with espionage and committing crimes in the name of a terrorist organization as a non-member. He was subsequently convicted and issued a prison sentence. He was widely considered a political hostage, and part of a broader trend in Turkey to hold Christians captive to leverage political goals (for more information, see ICC's joint report: Turkey Challenges Facing Christians 2016-2020).
The prison sentence against Pastor Brunson remains although he now lives in the United States. The appeal was made on the basis that his arrest was unlawful and exceeded the legal limit of detention, thereby violating his right to freedom.
In their ruling regarding the appeal, the constitutional court said, "When the characteristics of the concrete case are taken into account, it cannot be said that the judicial control measure implemented by the İzmir 2nd Heavy Penal Court on the applicant was disproportional… It has been concluded that the allegations as to the violation of personal liberty and security due to the unlawfulness of the arrest and exceeding the permitted period are inadmissible due to prescription."
SOURCE: International Christian Concern