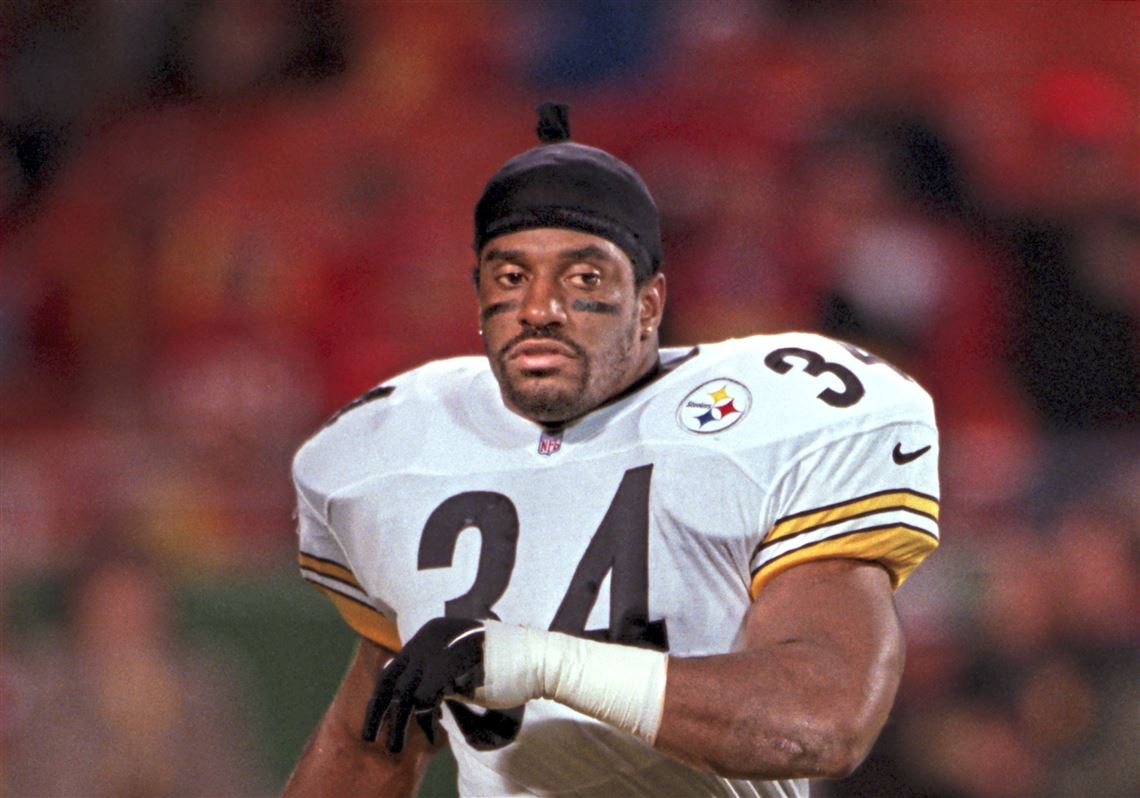 Tim Lester, an NFL fullback best known for being Jerome Bettis' lead blocker with the Pittsburgh Steelers, died at the age of 52 due to COVID-19 complications.
Lester played eight seasons in the NFL after being taken by the Rams in the 10th round of the 1992 NFL Draft. Lester played three seasons with the Rams and four with the Steelers before finishing his career with the Cowboys.
Lester's death was announced by the city of Milton, Georgia, where he spent his retirement as a youth football coach. He died "unexpectedly," according to the post.
Click here to read more.
SOURCE: New York Post, Justin Terranova