Since the world heard the news of Ravi Zacharias' indiscretions and that of Carl Lentz's, it has been easy for us to throw stones, hasn't it? Give it some thought. How often has it come up around the holiday table or in phone conversations or text chats? It has for me. Until I spoke to a young minister who cared deeply for Zacharias yet wasn't shaken by the news I bore. He said he came to understand a simple truth long ago. We are all Ravi Zacharias. We are all Carl Lentz. Today it's them. Tomorrow it will be him or me or you.
He told me that part of him thinks it makes us feel better to gab about the newest Christian leader who has fouled up big time.  As if to say, "at least they are not after me." I was shaken by the realization. Is that what we are feeling inside? I'm glad it's not me. But, what if it were? What if it were your name splashed across websites and Christian gossip columns? You'd have a different opinion on the matter. What if the media or the church elders knew about your secret abortion, your homosexual thoughts, your med school cheat sheet or your roll in the hay with the choir director.
The truth is, friends, our attention on scandals such as these in the Christian church does nothing for us. In fact, it's only making a case for our own guilt. We all know that "there is therefore now no condemnation for them that are in Christ Jesus." But we don't believe it enough — especially now that we've seen news break about a late Christian apologist and a mega-church leader falling into sin. But, we are all on trial here, can't you see that?
Click here to read more.
SOURCE: Christian Post, Tiffani Knowles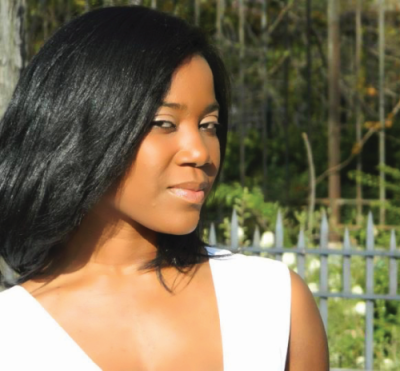 Tiffani Knowles is the managing editor and founder of NEWD Magazine. Her hope is to become as "newd" as possible on a daily by embracing truth, authenticity and socio-spiritual awareness. She is bi-vocational as she is the owner of two businesses and a professor of communication at Barry University in Miami, Florida. She is also the co-author of HOLA America: Guts, Grit, Grind and Further Traits in the Successful American Immigrant and the online course series by the same name.