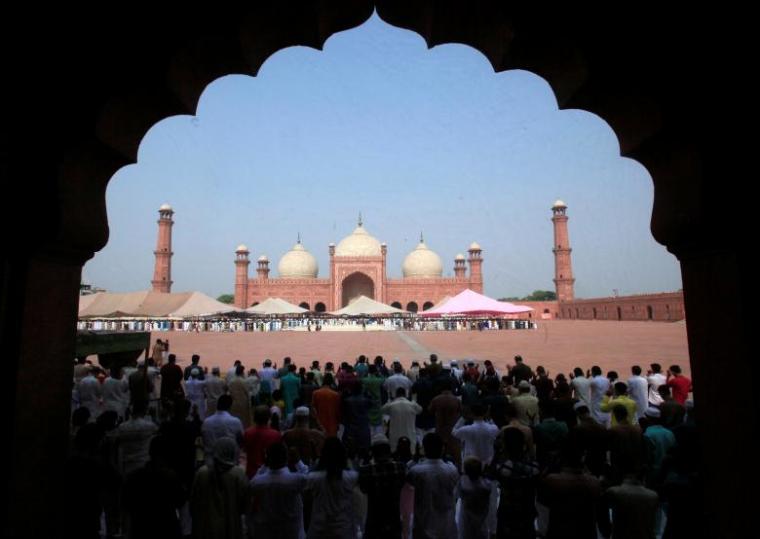 Three young Christians in northeastern Pakistan have been charged with blasphemy after area Muslims alleged that pages of the Quran had been burned near some Christian homes to hurt the religious sentiments of Muslims, according to a report.
Police charged the three Christians, identified as Azeem Mehmood, Abbas Gulshan, and Irfan Saleem, from a village named Kotli Muhammad Sadique in Punjab Province's Narowal district, on Dec. 30, the U.K.-based group Centre for Legal Aid, Assistance and Settlement, known as CLAAS, learned recently.
A court sent Mehmood, who is a member of the Pakistani Army, to judicial custody while it granted bail to the other two Christians, CLAAS said in a statement, adding that while Mehmood was arrested on Dec. 25, Gulshan and Saleem were arrested on Dec. 29.
Click here to read more.
SOURCE: Christian Post, Anugrah Kumar