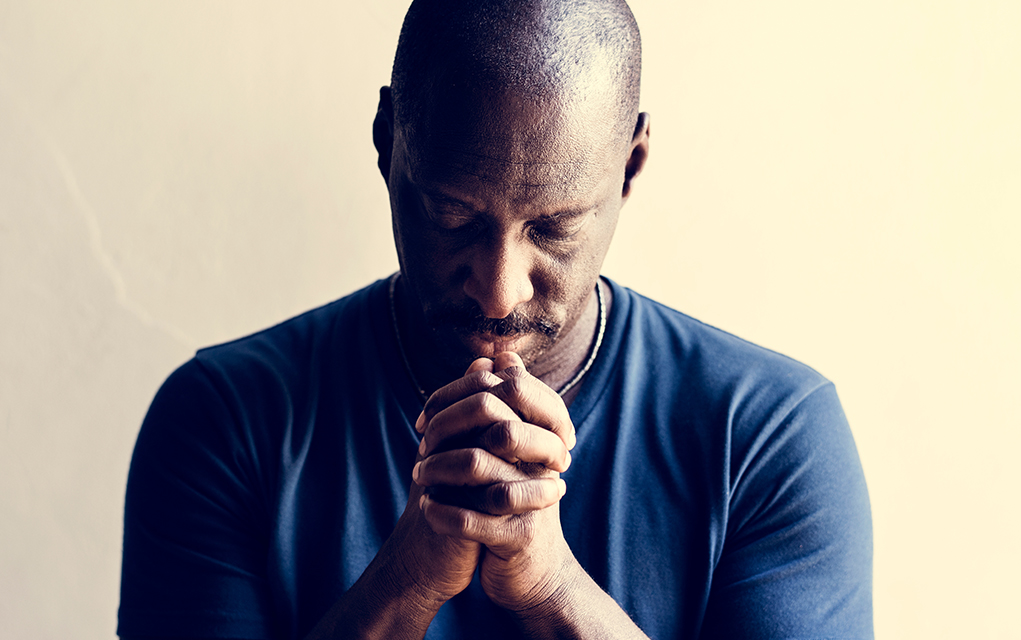 As we move into 2021, may I suggest we churchgoers spend more time in prayer for our pastors? Could we commit to a few minutes a week specifically praying for these servant leaders? Frankly, I have never seen a season where pastors have withstood attacks at the level they did in the previous year. Perhaps one of our first lines of ministry should be praying for our pastors.
While I could provide a lengthy prayer guide, let's begin with these seven prayers. I really believe we could see our churches renewed if we fervently prayed for the renewal and protection of our pastors.
Protection in spiritual warfare. This prayer covers most of the other prayers, but I think we should be specific here. The enemy seeks to destroy the witness of churches by attacking pastors. "Stay alert! Watch out for your great enemy, the devil. He prowls around like a roaring lion, looking for someone to devour" (1 Peter 5:8).
Their families. Families of pastors are under attack every single day. Pray for their spouses. Pray for their children. Many pastors have left vocational ministry because their families have been attacked relentlessly. 
Protection from critics and naysayers. One church member told me she is not that critical of her pastor. She mentioned that she has a few "constructive" comments about three or four times a year. I reminded her she was one of 300 members in the church. If she was representative of the other members, the pastor would be subject to about 1,000 criticisms in a year.
Click here to read more.
SOURCE: Christian Post, Thom S. Rainer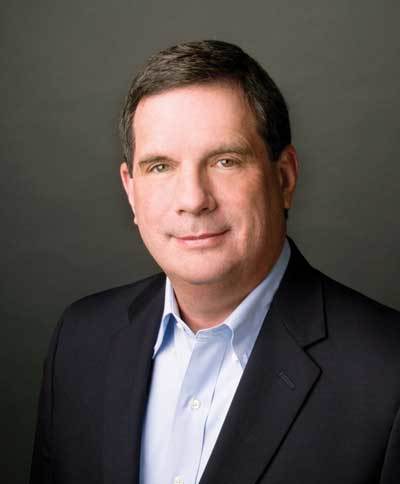 Thom S. Rainer is the founder and CEO of Church Answers, an online community and resource for church leaders. Prior to founding Church Answers, Rainer served as president and CEO of LifeWay Christian Resources.
Rainer has written over 30 books, including three that reached number one bestseller: I Am a Church Member, Autopsy of a Deceased Church, and Simple Church. His new book, The Post-Quarantine Church: Six Urgent Challenges and Opportunities That Will Determine the Future of Your Congregation, is available now.