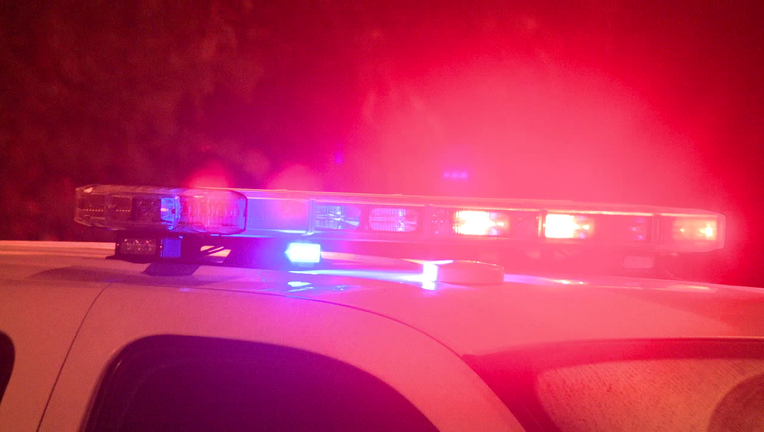 A 15-year-old girl was stabbed to death inside a Louisiana Walmart store in a brutal incident captured on social media.
The Calcasieu Parish Sheriff's Office says there was a fight between several young girls inside the Lake Charles store about 7:30 p.m. on Saturday night.
"The whole murder was played out on [social media]," Calcasieu Parish Sheriff Tony Mancuso during a Sunday night news conference, "There appeared to be no remorse.  It was very cold."
The 15-year-old was stabbed in the incident and was rushed to a nearby hospital where she later died.
Police said a knife stolen from the store was used in the killing.
Police said that much of their evidence came from videos on social media.
Click here to read more.
SOURCE: Fox5 New York, Luke Funk