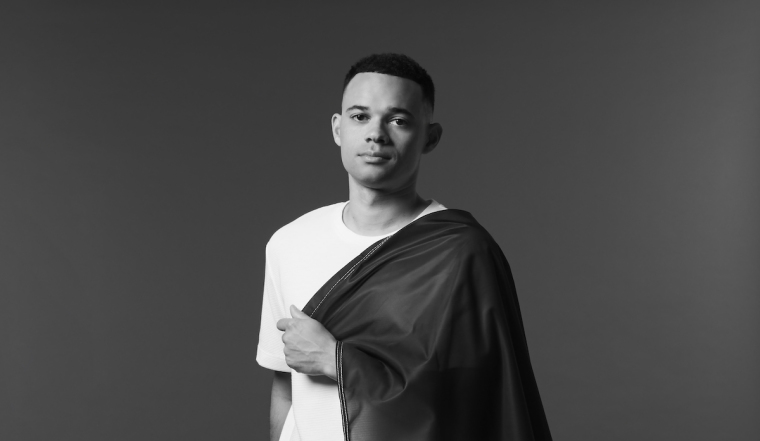 Award-winning Christian singer Tauren Wells has added anti-human trafficking advocate to his resume and is charging people to join the fight against this form of "unbelievable evil" through fervent prayer and support.
Wells' latest single, "All God's Children," was released this month to help fight against human trafficking. He became passionate about this form of modern-day slavery after talking with his wife about the sexual exploitation of children.
"It's kind of something that I was aware of, but I had no empathy toward. So my wife was showing me different articles, there was all this energy around this topic in Hollywood and different spaces," Wells told The Christian Post in a recent interview. "Then she sent me a video of Blake Lively talking explicitly about what was happening in the lives of those who are held captive by this unbelievable evil. I really don't have any other language for it, other than I was grieved."
Click here to read more.
SOURCE: Christian Post, Jeannie Law