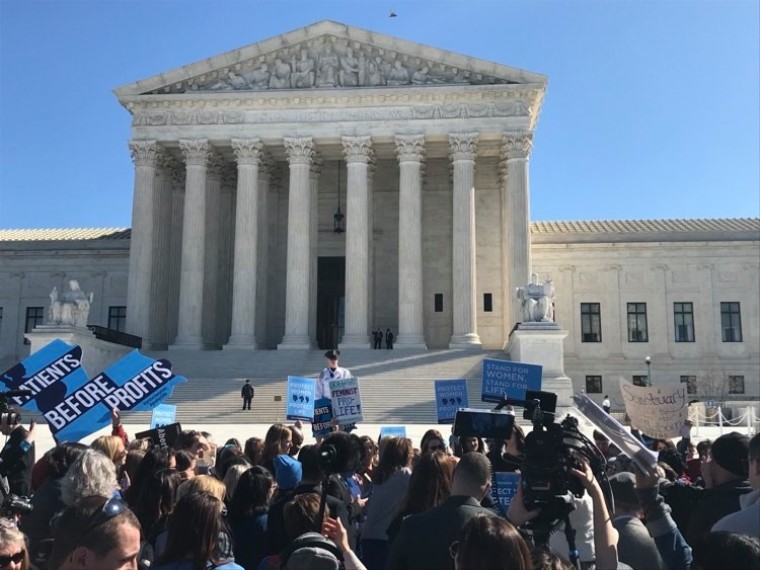 The United States Supreme Court has rejected a request by a pro-life group to hear a challenge to a Pennsylvania city law that creates a "buffer zone" around abortion clinic entrances.
In an order released Monday, the high court denied without explanation a petition for a writ of certiorari in the case of Nikki Bruni et al v. City of Pittsburgh, Pennsylvania et al.
Supreme Court Justice Clarence Thomas, known for his past legal opinions denouncing abortion, nevertheless respected the decision of the court to not take up the appeal.
Click here to read more.
SOURCE: Christian Post, Michael Gryboski